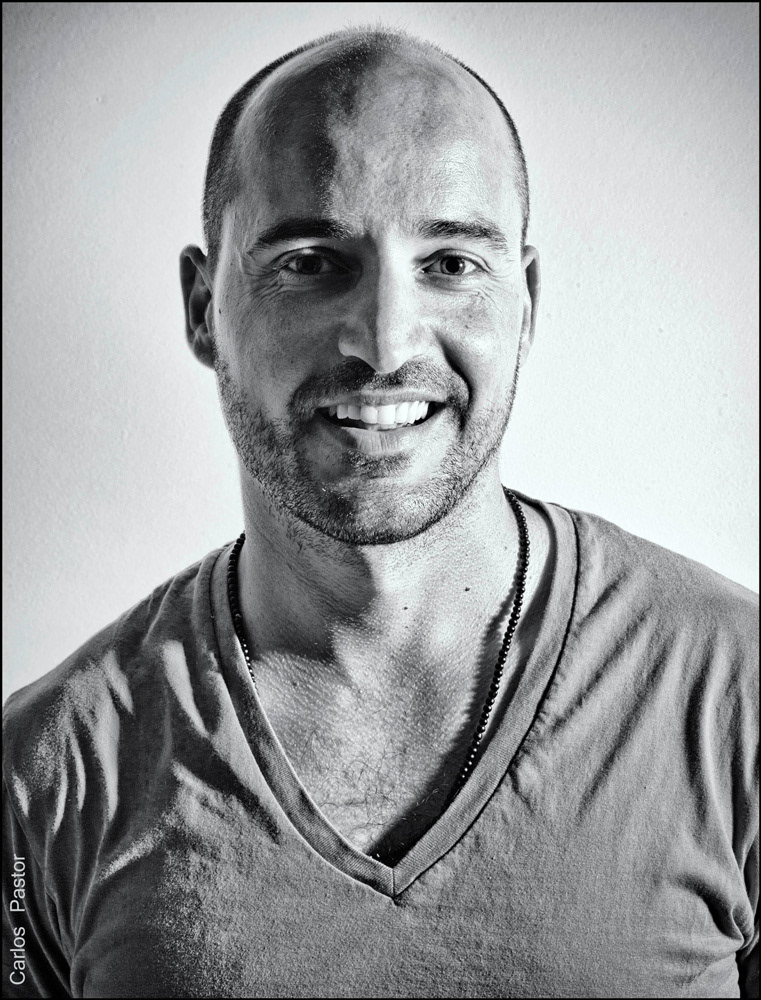 PASCVAL

 (Spain, 1975) is an award-winning fine art photographer who has developed art projects for more than 2 decades (including Music and Painting). Currently the Fine Art Photography is his main field of work with medium format and large format cameras.

Travelling the world with the fine art photography. Living in Ibiza, Spain. He collaborates with Ibiza Art Gallery.

Master´s degree in Photography at the University of Valencia.
PASCVAL's interest is to print the photograph on paper and give it an artistic finish as an additional expressive element to the photographer's narrative. An image that is trapped on the screen does not have the power to transmit in the same way as that printed on noble papers that give it one meaning or another. Photography is not just a matter of capturing an image, but of interpreting it and showing what the photographer feels when he takes it. Once it is shaped, then it is printed. Because a printed photo is an image with its own life, the power of the printed photo remains the same; It has a presence, you can approach it, touch it and observe the brightness, textures, colors and paper. You can look at the details of the image and that's when the picture really comes alive. It doesn't matter what needs to be done or where to go because the objective will be that printed image.


PASCVAL is a registered trademark.
_________

PASCVAL

(España, 1975) es un galardonado fotógrafo de bellas artes que ha desarrollado proyectos de arte por más de 2 décadas (incluyendo Música y Pintura). Actualmente, la fotografía artística es su principal campo de trabajo con cámaras de formato medio y gran formato.
Viajando por el mundo con la fotografía artística. Viviendo en Ibiza, España. Colabora con la Galería Ibiza Art Gallery.
Máster en Fotografía por la Universidad de Valencia.

El interés de PASCVAL es imprimir la fotografía en papel y darle un acabado artístico como elemento expresivo adicional a la narrativa del fotógrafo. Una imagen que queda atrapada en la pantalla no tiene el poder de transmitir de la misma forma que la impresa en papeles nobles que le otorgan un sentido u otro. La fotografía no es sólo cuestión de captar una imagen, si no de interpretarla y de mostrar lo que el fotógrafo siente cuando la realiza. Una vez que le da la forma, entonces se imprime. Porque una foto impresa es una imagen con vida propia, el poder de la foto impresa sigue siendo el mismo; tiene presencia, puedes acercarte a ella, tocarla y observar los brillos, las texturas, los colores y el papel. Puedes mirar los detalles de la imagen y ahí es cuando realmente la fotografía cobra vida. No importa lo que haya que hacer o a dónde se deba ir porque el objetivo será esa imagen impresa.

PASCVAL es una marca registrada.
_________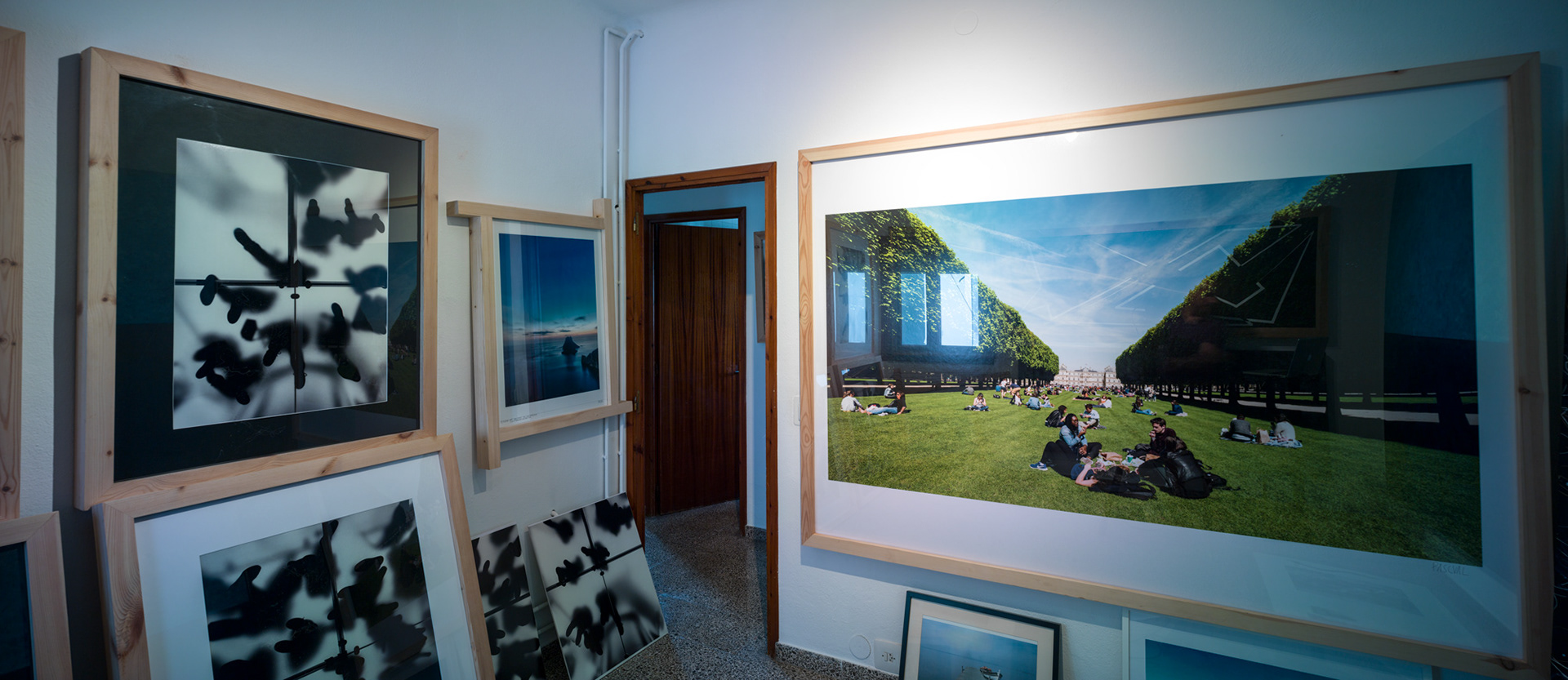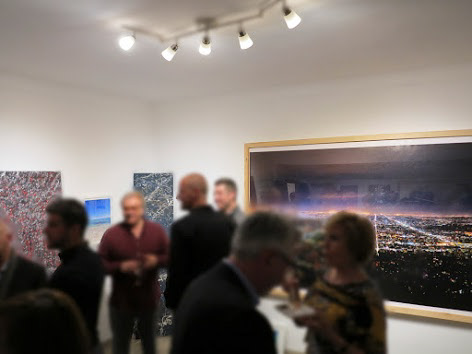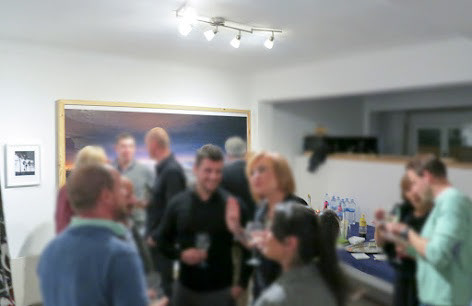 LAST EXHIBITIONS / ÚLTIMAS EXPOSICIONES
"Large format photography and abstract paintings" at Ibiza Art Gallery 1-30th June 2019

"Bodegon" at Ibiza Art Gallery , 1-31 August 2018

"Night City Lights" at Ibiza Art Gallery , 1-31 July 2018

"Seascapes Fine Art Photography" at Ibiza Art Gallery 1-29 August 2017

"International Awarded Photographies" at Ibiza Art Gallery 1-29 July 2017

"Selected Works" at Ibiza Art Gallery 1-29 June 2017

"Fashion in Fine Art" at Ibiza Art Gallery 1-22 July 2016

"Abstraction in photogtaphy" at Ibiza Art Gallery 1-25 August 2016
"Fine Art Nudes" in Ibiza Art Gallery 1-23 September 2016
"Red Attraction" at Ibiza Art Gallery 1-15 March 2016
"Master Pieces" at Ibiza Art Gallery 1-29 February 2016
"Sahara Fine Art" at Ibiza Art Gallery 1-30 November 2015
"Ibiza Landscapes" at Ibiza Art Gallery 1-25 June 2015

"Architectural America" at Ibiza Art Gallery 1-20 February 2015
ART FAIRS / FERIAS DE ARTE


Professional invitation by Arco Madrid´16 24 - 28 February 2016
Professional invitation by Arco Madrid´17 22 - 26 February 2017