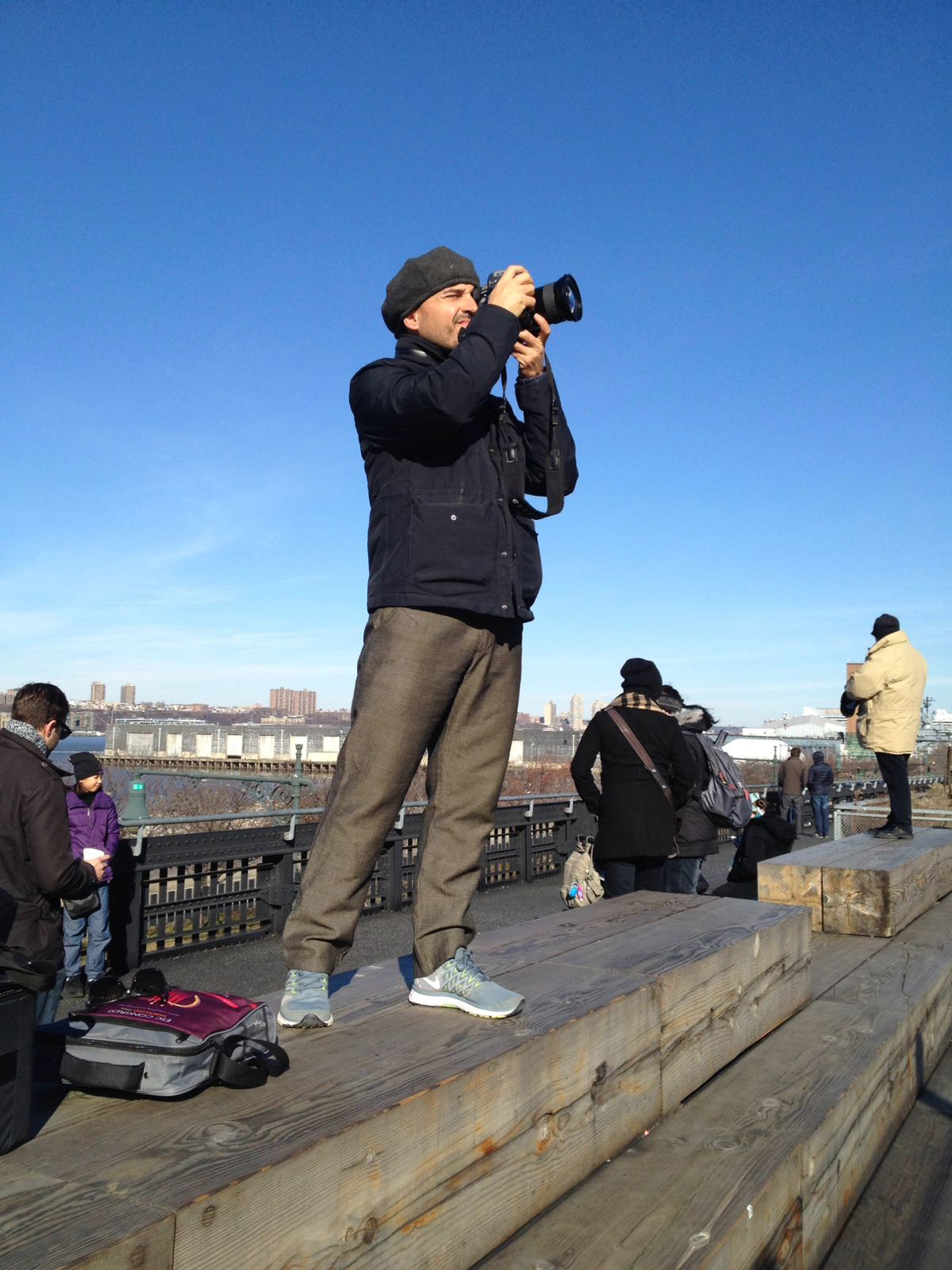 PASCVAL

 (Spain, 1975) is an award-winning fine art photographer who has developed art projects for more than 2 decades (including Music and Painting). Currently the

Fine Art Photography

is his main field of work with medium format and large format cameras.
Travelling the world. Living in Ibiza, Spain. He collaborates with Ibiza Art Gallery.
Master´s degree in Photography at the University of Valencia.
     PASCVAL
(España, 1975) es un galardonado fotógrafo de bellas artes que ha desarrollado proyectos de arte por más de 2 décadas (incluyendo Música y Pintura). Actualmente, la fotografía artística es su principal campo de trabajo con cámaras de formato medio y gran formato.
Viajando por el mundo. Viviendo en Ibiza, España. Colabora con la Galería IbizaArtGallery.
Máster en Fotografía por la Universidad de Valencia.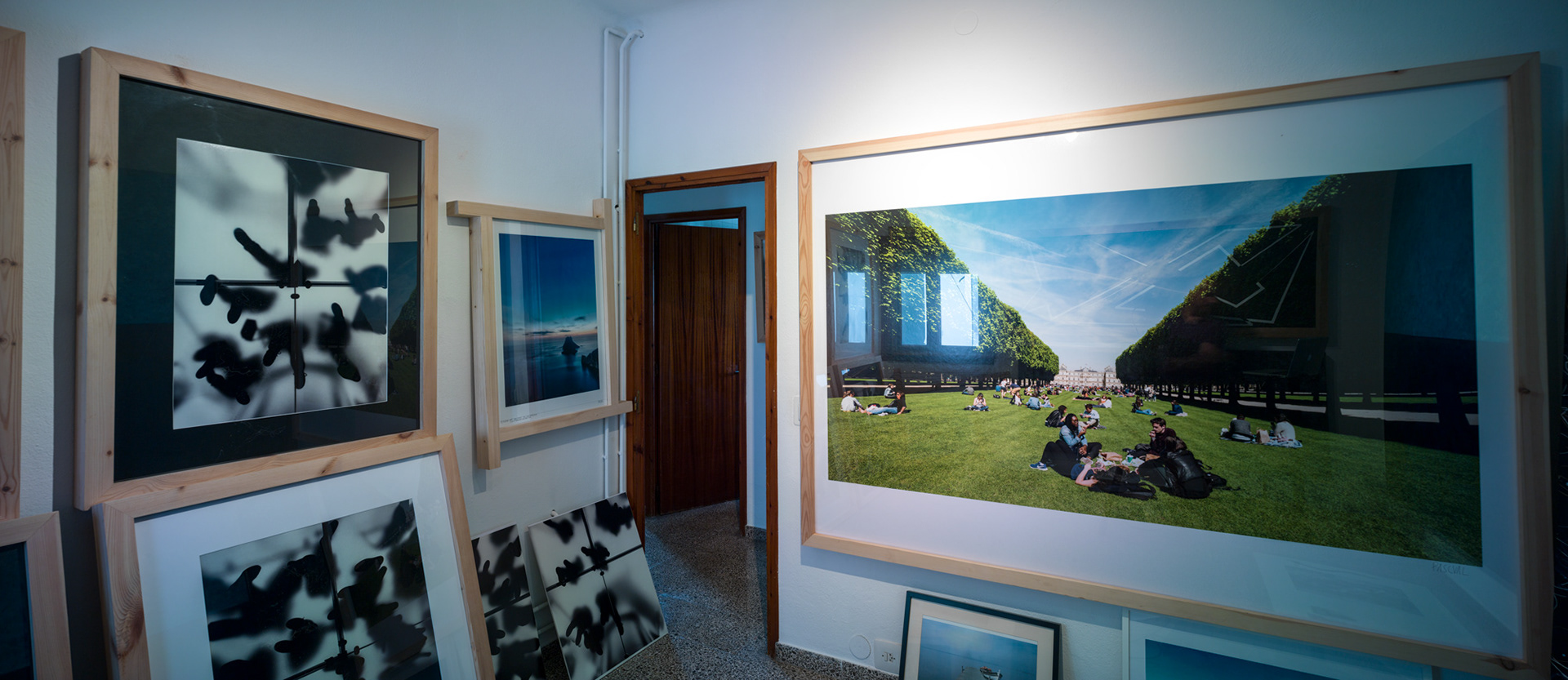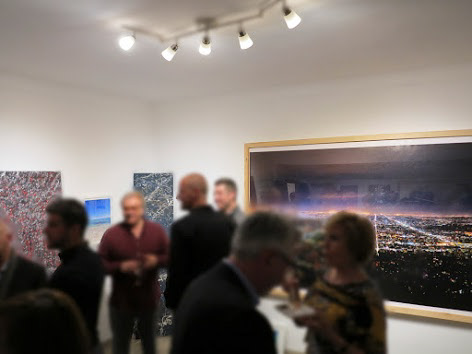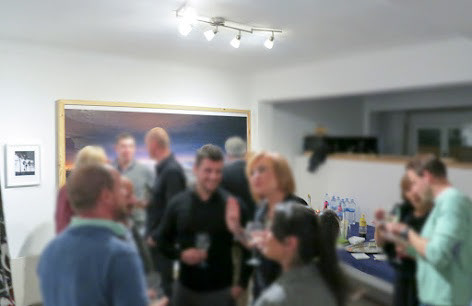 LAST EXHIBITIONS
"Seascapes Fine Art Photography" at Ibiza Art Gallery 1-29 August 2017
"International Awarded Photographies" at Ibiza Art Gallery 1-29 July 2017
"Selected Works" at Ibiza Art Gallery 1-29 June 2017
"Fashion in Fine Art" at Ibiza Art Gallery 1-22 July 2016
"Abstraction in photogtaphy" at Ibiza Art Gallery 1-25 August 2016

"Fine Art Nudes" in Ibiza Art Gallery 1-23 September 2016

"Red Attraction" at Ibiza Art Gallery 1-15 March 2016

"Master Pieces" at Ibiza Art Gallery 1-29 February 2016

"Sahara Fine Art" at Ibiza Art Gallery 1-30 November 2015

"Ibiza Landscapes" at Ibiza Art Gallery 1-25 June 2015

"Architectural America" at Ibiza Art Gallery 1-20 February 2015

Professional invitation by Arco Madrid´16 24 - 28 February 2016

Professional invitation by Arco Madrid´17 22 - 26 February 2017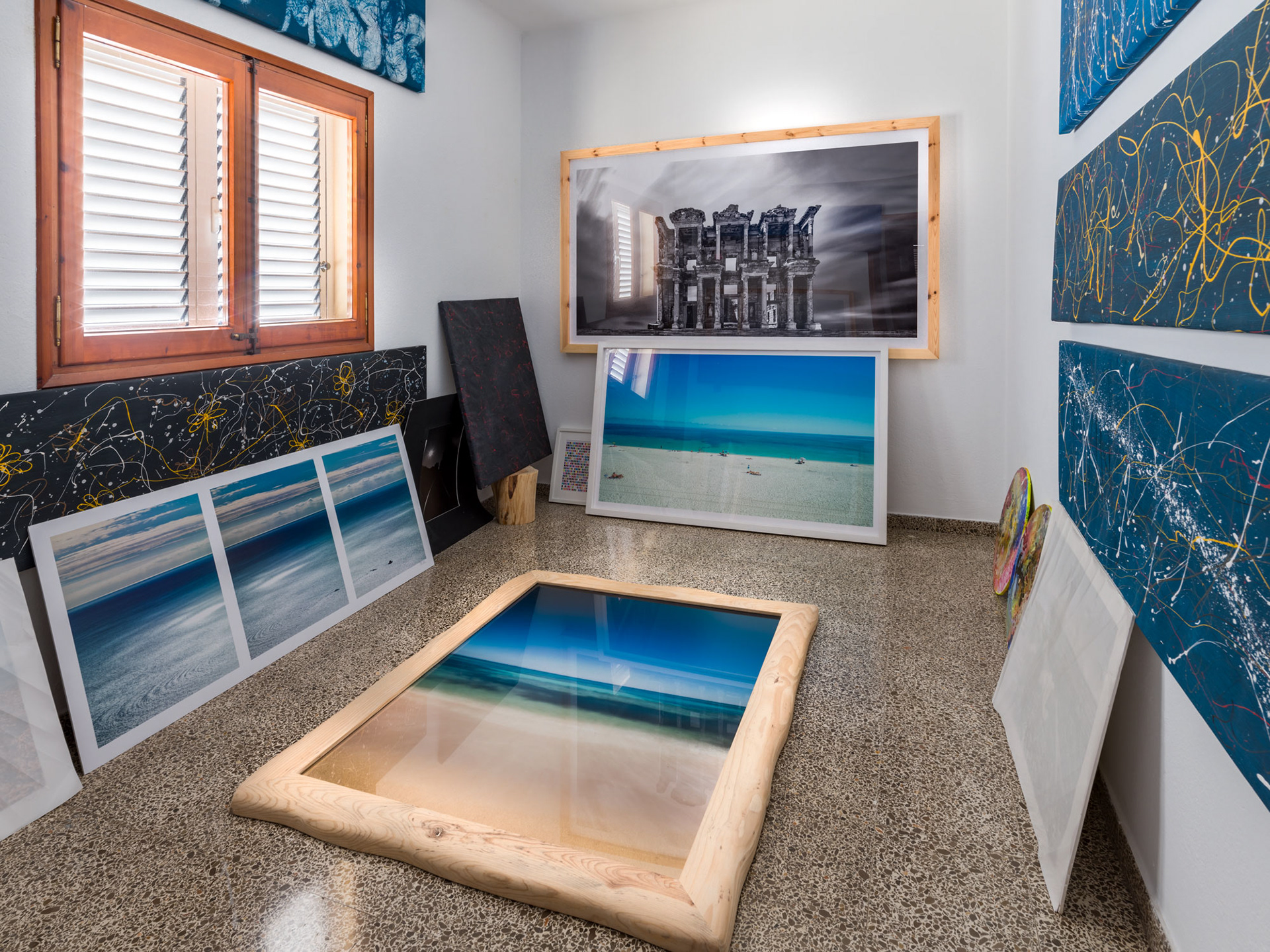 PASCVAL FINE ART guarantee: durability from 60 to 100 years and even more, tested by independent institutes Wilhelm and LNE. See the following durability test results made by Canson® and Hahnemuhle for Epson

Garantía PASCVAL FINE ART: durabilidad desde 60 hasta 100 años e incluso más, probada por los institutos independientes Wilhelm y LNE. Vea los siguientes resultados de pruebas de durabilidad realizados por Canson® y Hahnemuhle para Epson