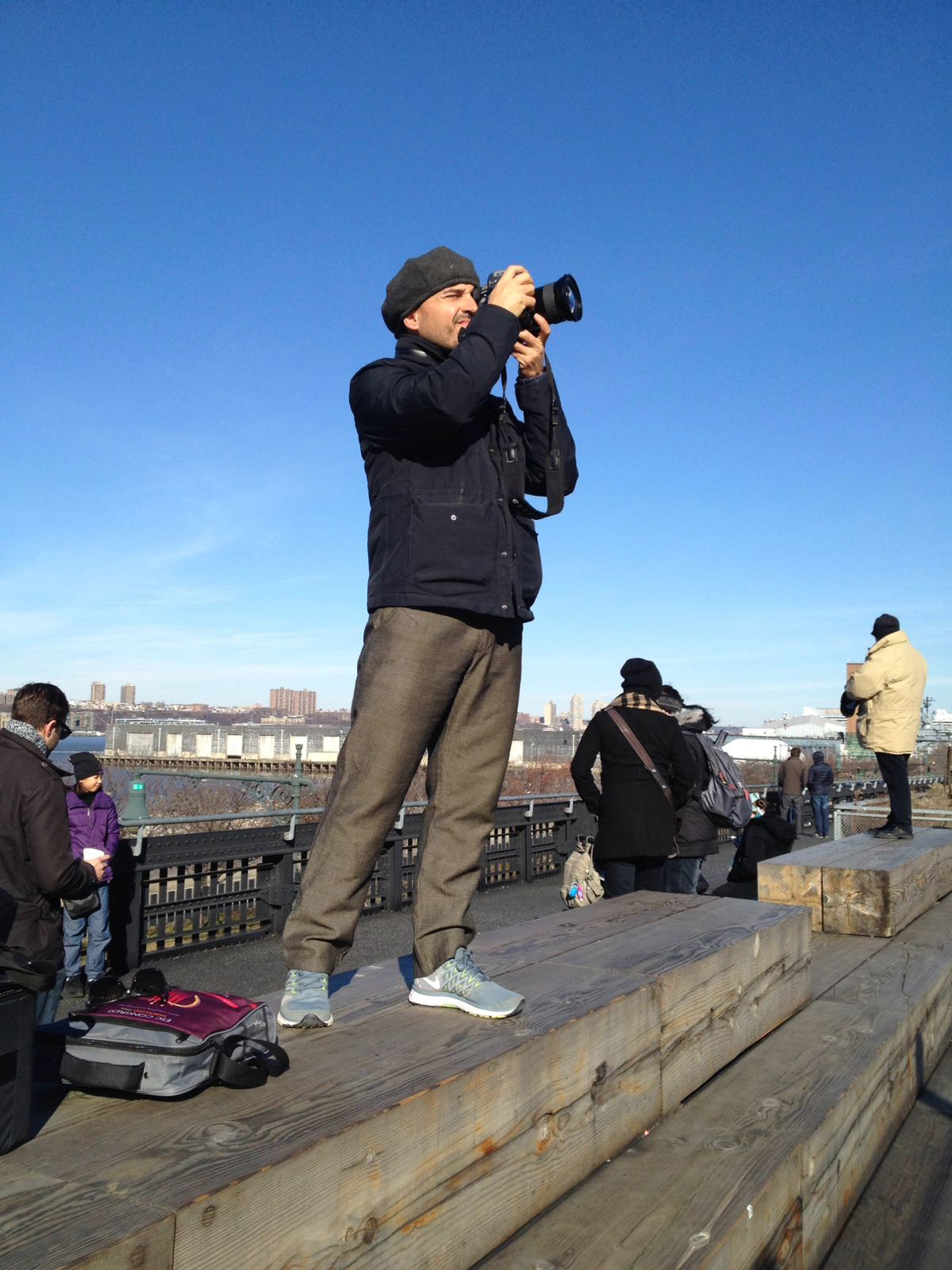 PASCVAL

 (Spain, 1975) is an award-winning fine art photographer who has developed art projects for more than 2 decades (including Music and Painting). Currently the

Fine Art Photography

is his main field of work with medium format and large format cameras.
Master´s degree in Photography at the University of Valencia.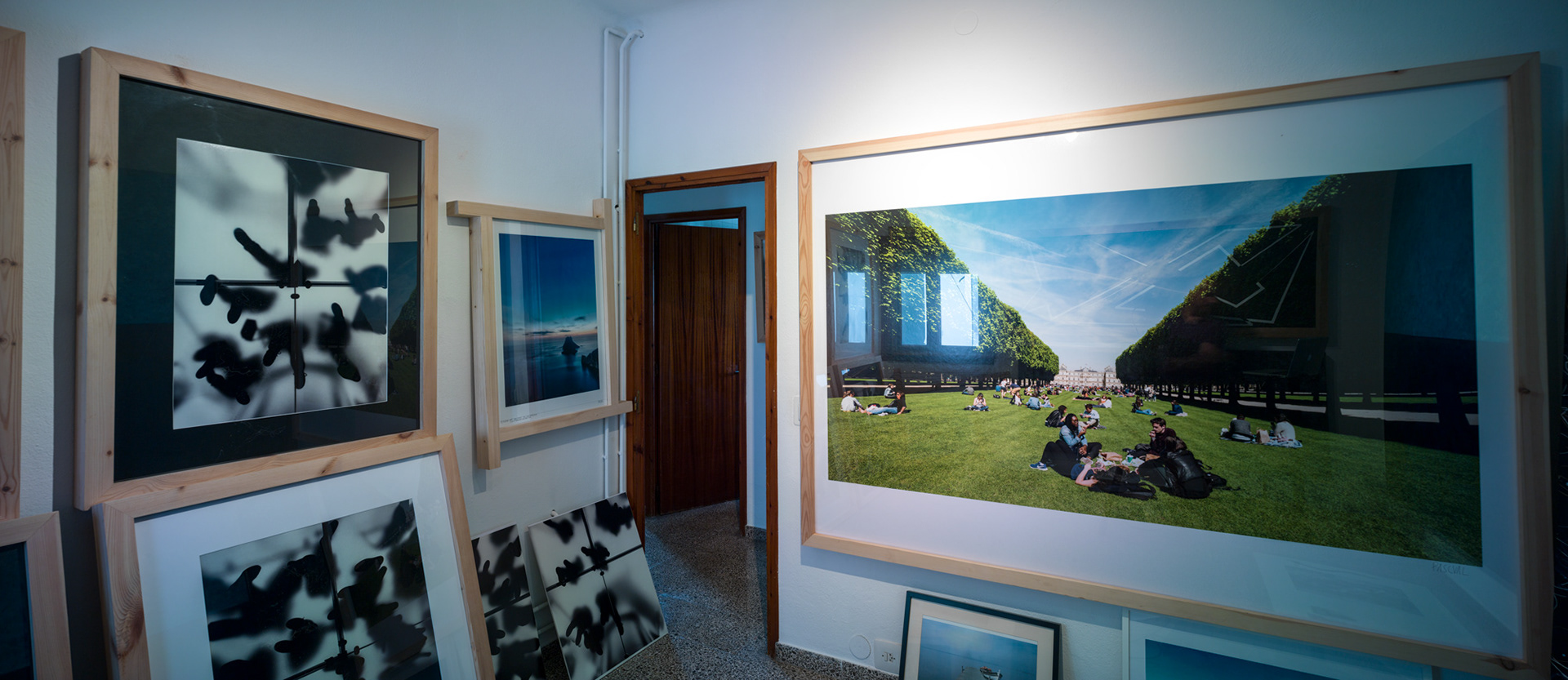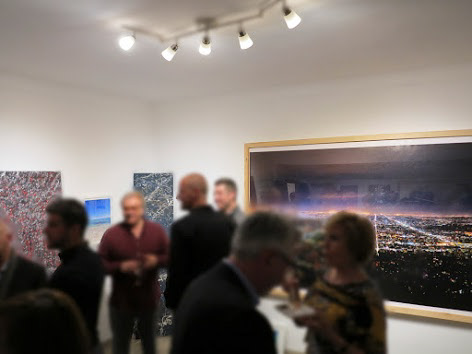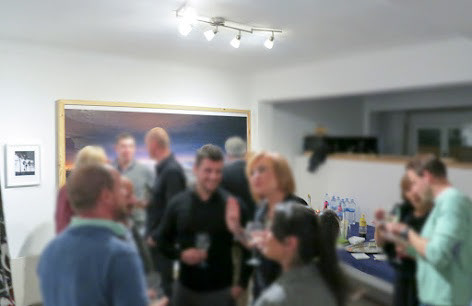 LAST EXHIBITIONS
"Seascapes Fine Art Photography" at Ibiza Art Gallery 1-29 August 2017
"International Awarded Photographies" at Ibiza Art Gallery 1-29 July 2017
"Selected Works" at Ibiza Art Gallery 1-29 June 2017
"Fashion in Fine Art" at Ibiza Art Gallery 1-22 July 2016
"Abstraction in photogtaphy" at Ibiza Art Gallery 1-25 August 2016

"Fine Art Nudes" in Ibiza Art Gallery 1-23 September 2016

"Red Attraction" at Ibiza Art Gallery 1-15 March 2016

"Master Pieces" at Ibiza Art Gallery 1-29 February 2016

"Sahara Fine Art" at Ibiza Art Gallery 1-30 November 2015

"Ibiza Landscapes" at Ibiza Art Gallery 1-25 June 2015

"Architectural America" at Ibiza Art Gallery 1-20 February 2015

Professional invitation by Arco Madrid´16 24 - 28 February 2016

Professional invitation by Arco Madrid´17 22 - 26 February 2017