Sometimes you are lost but finally you get the right way. There is a secret. Do you know it?
A veces estamos perdidos pero acabamos encontrando el camino. Hay un secreto. ¿Lo conoces?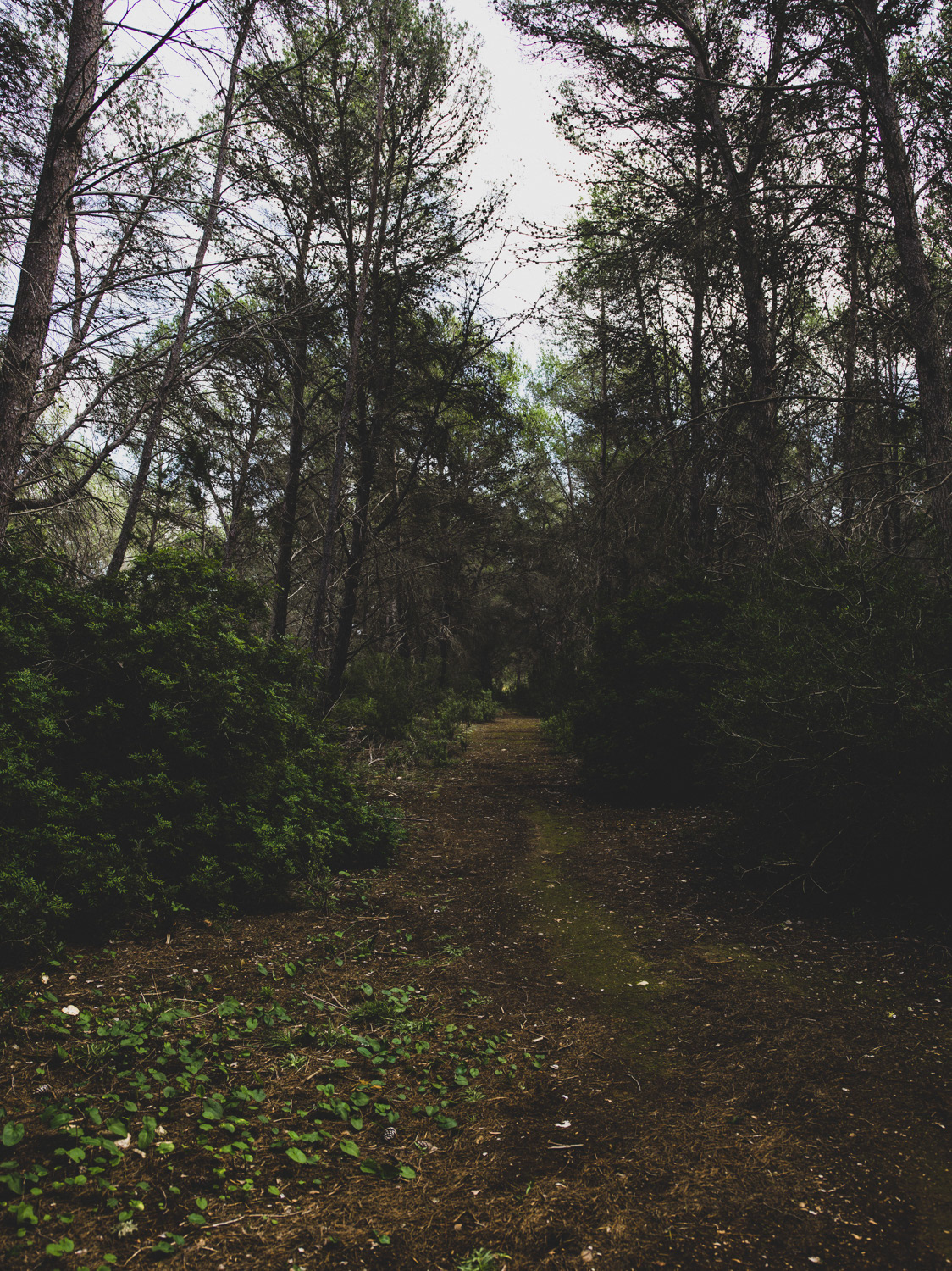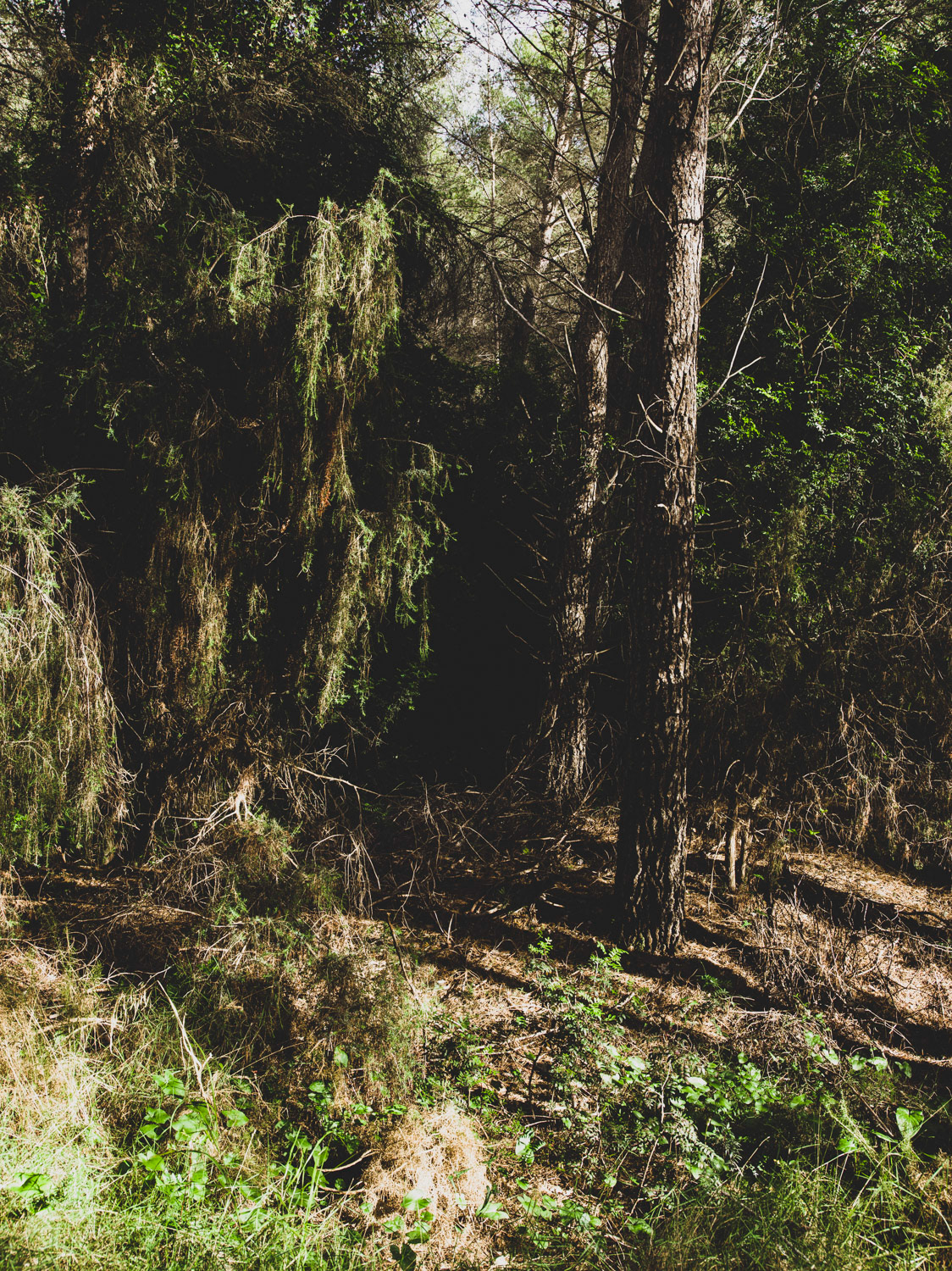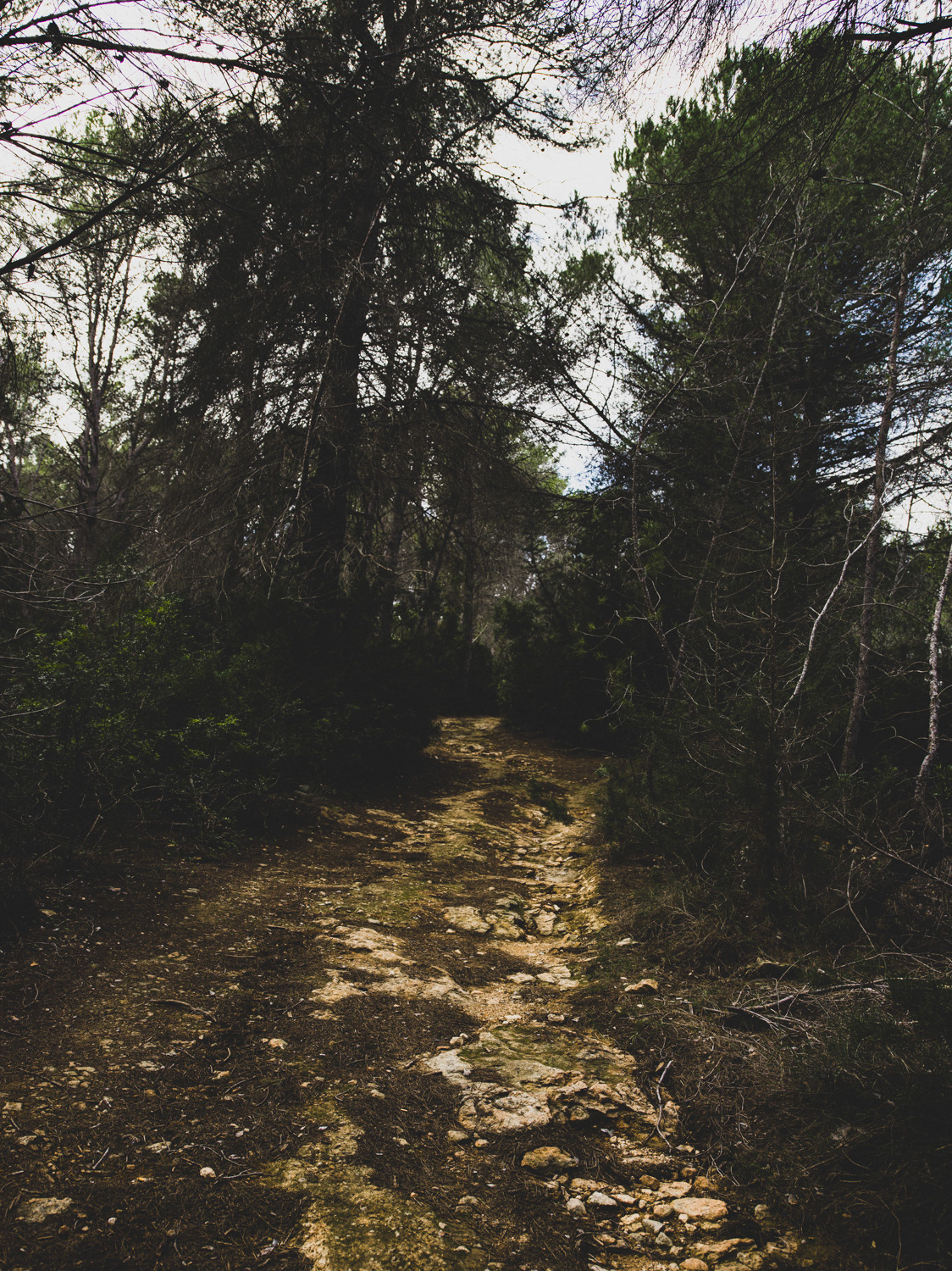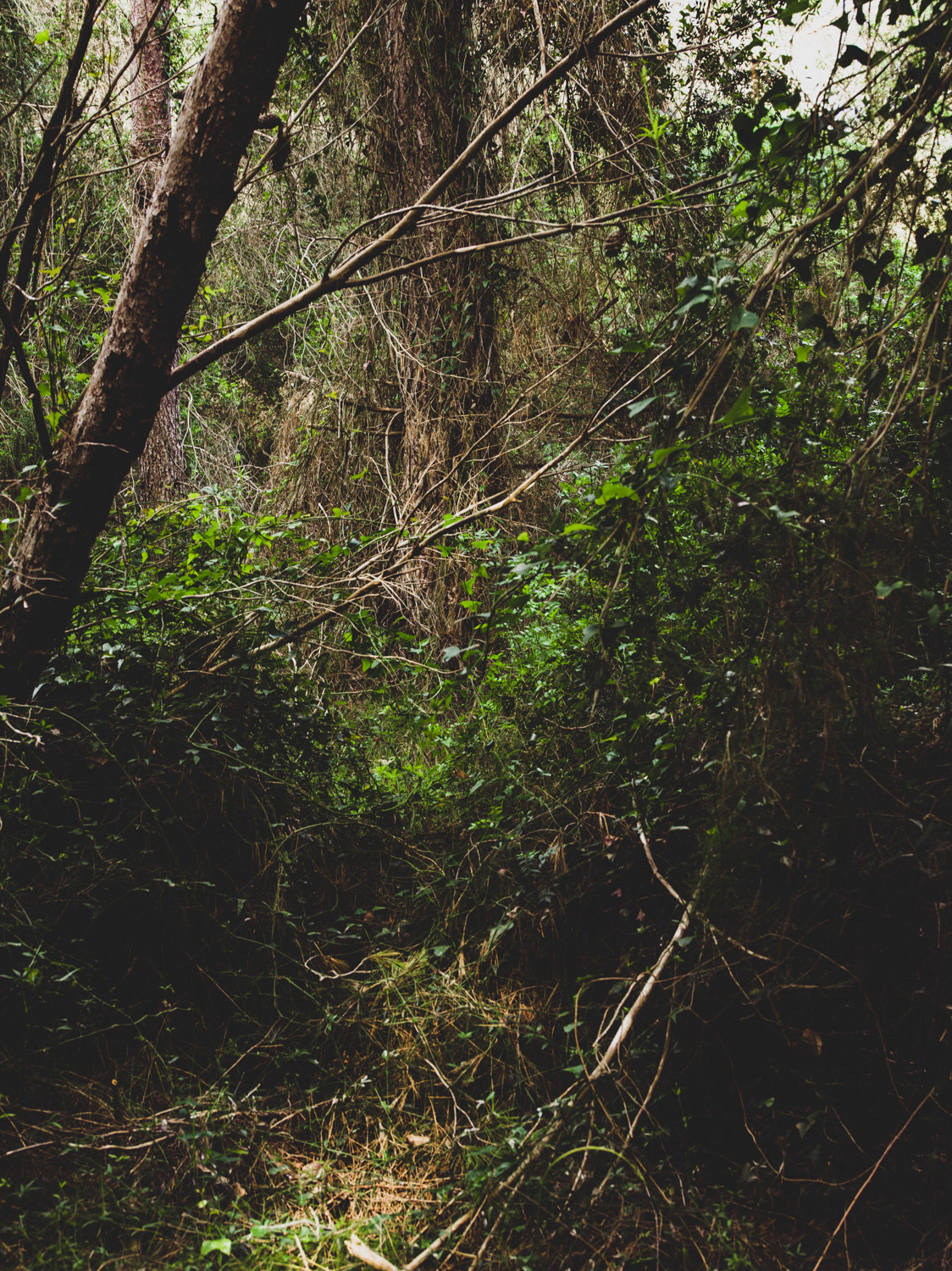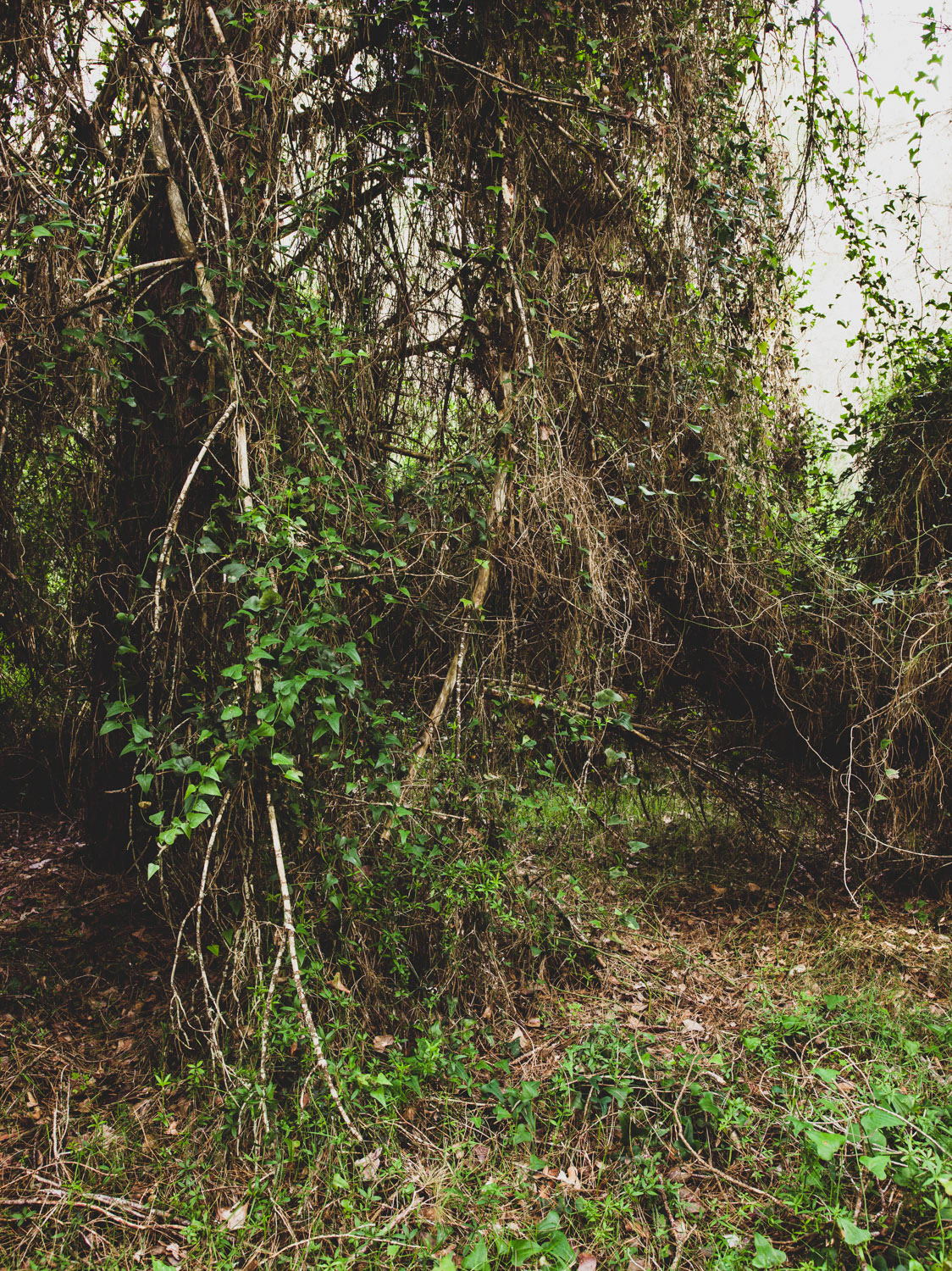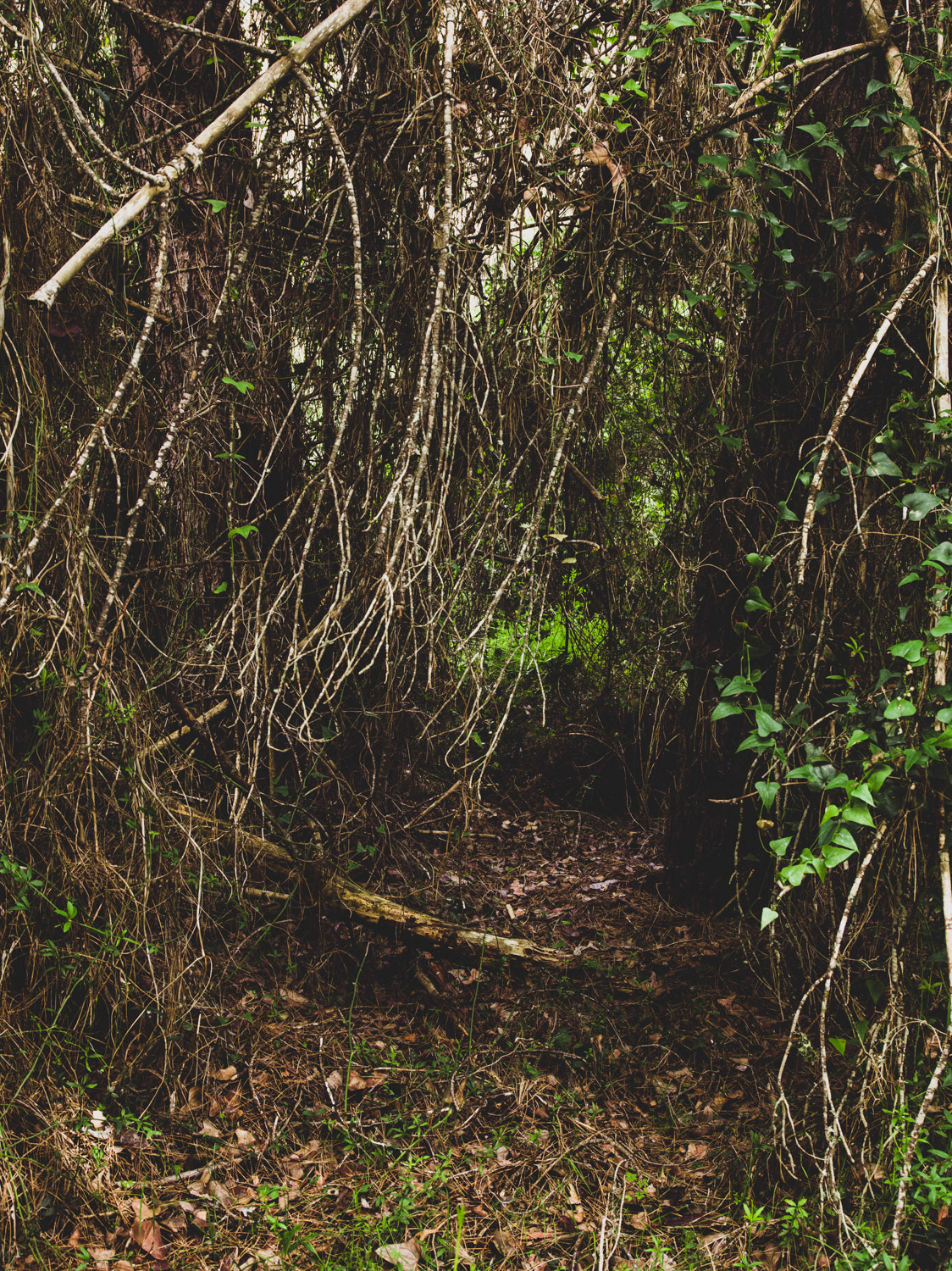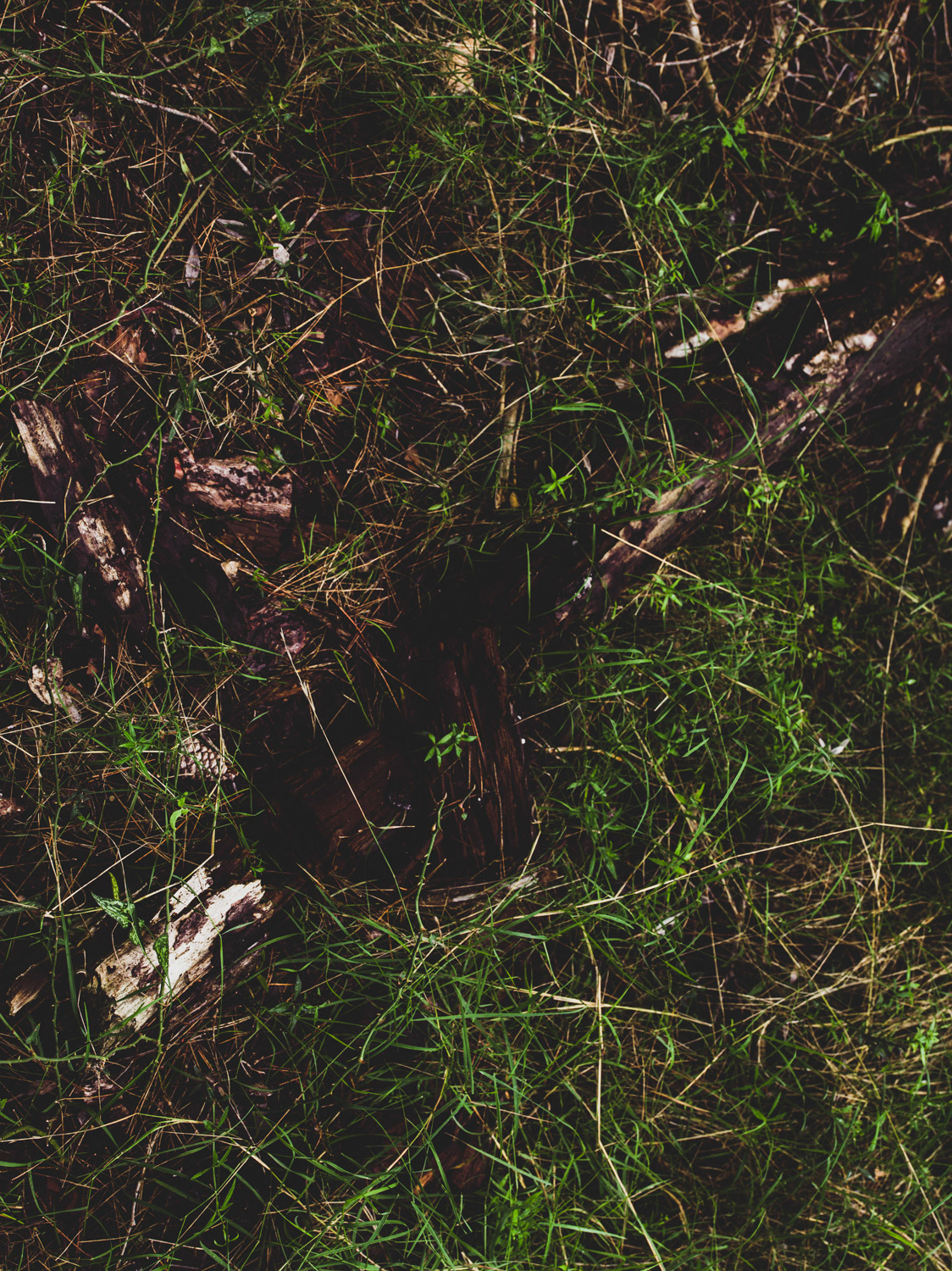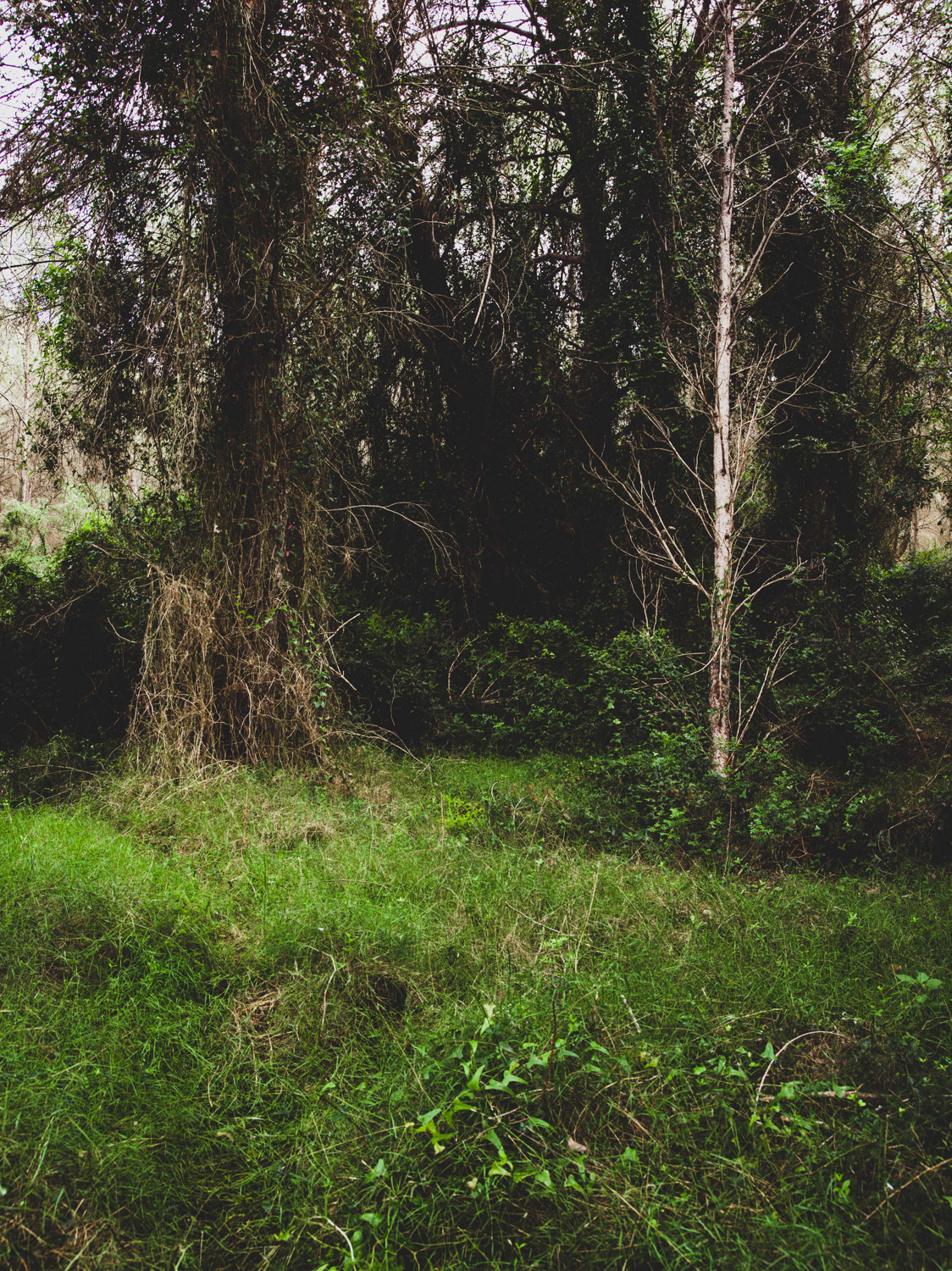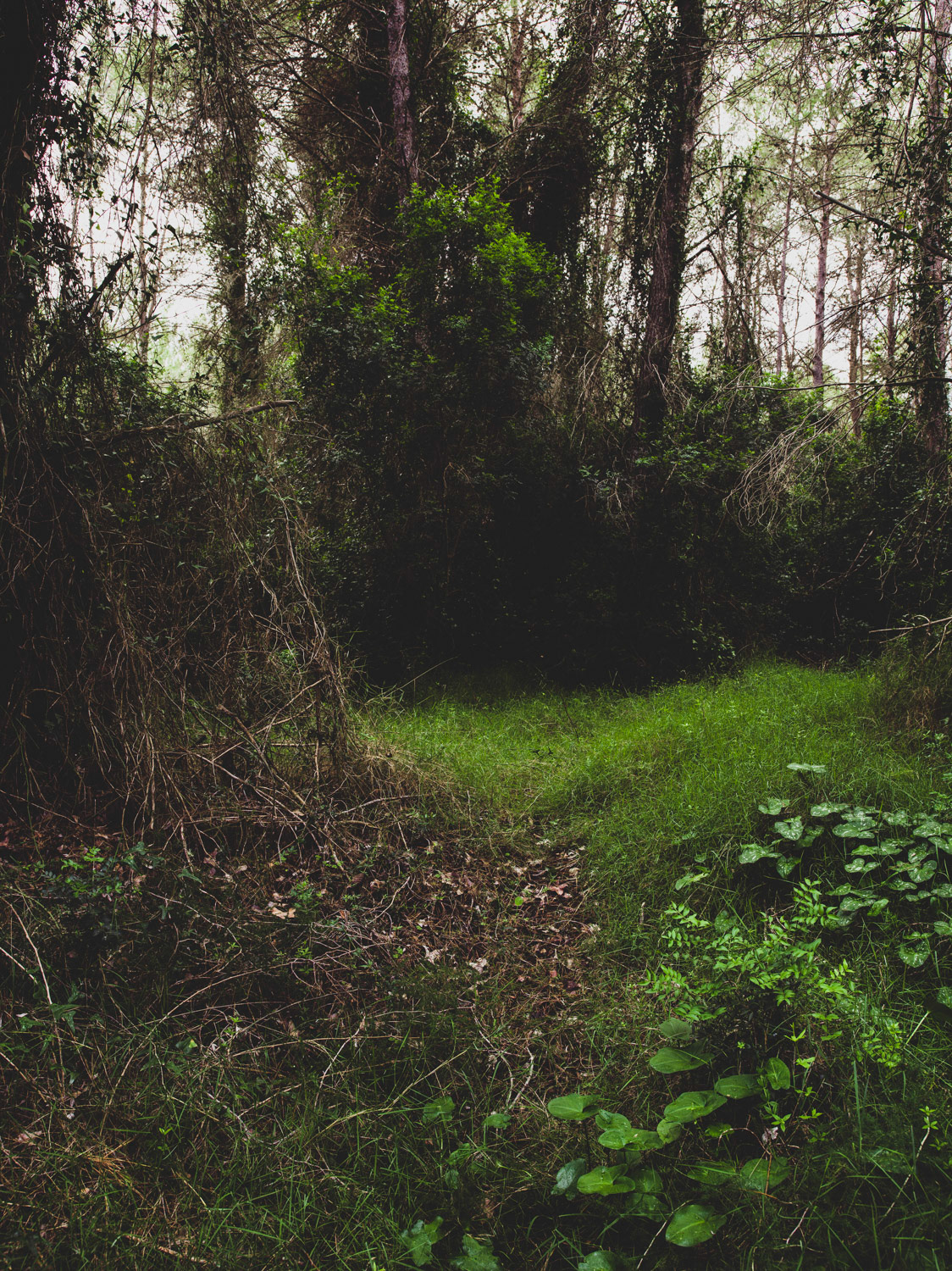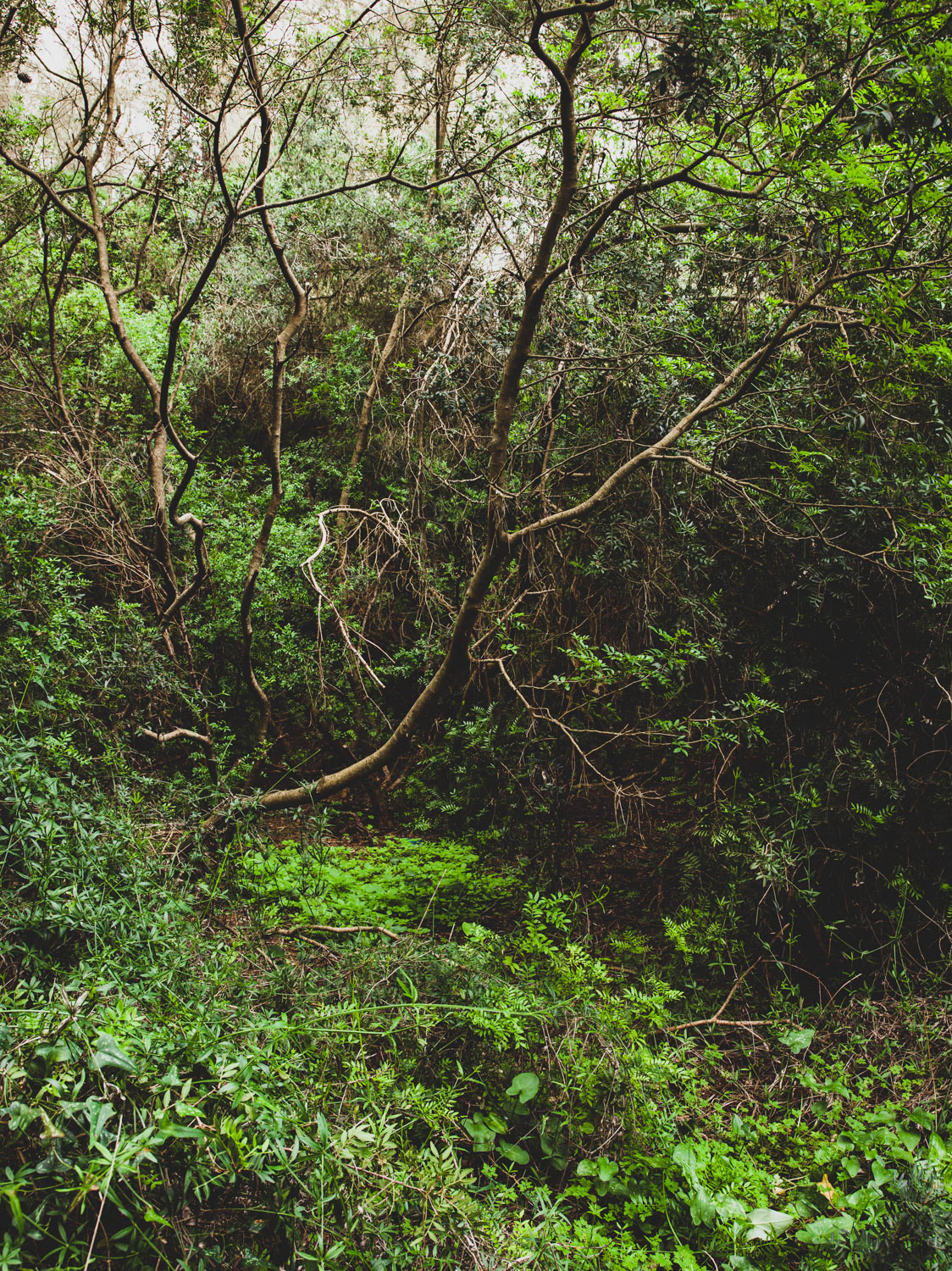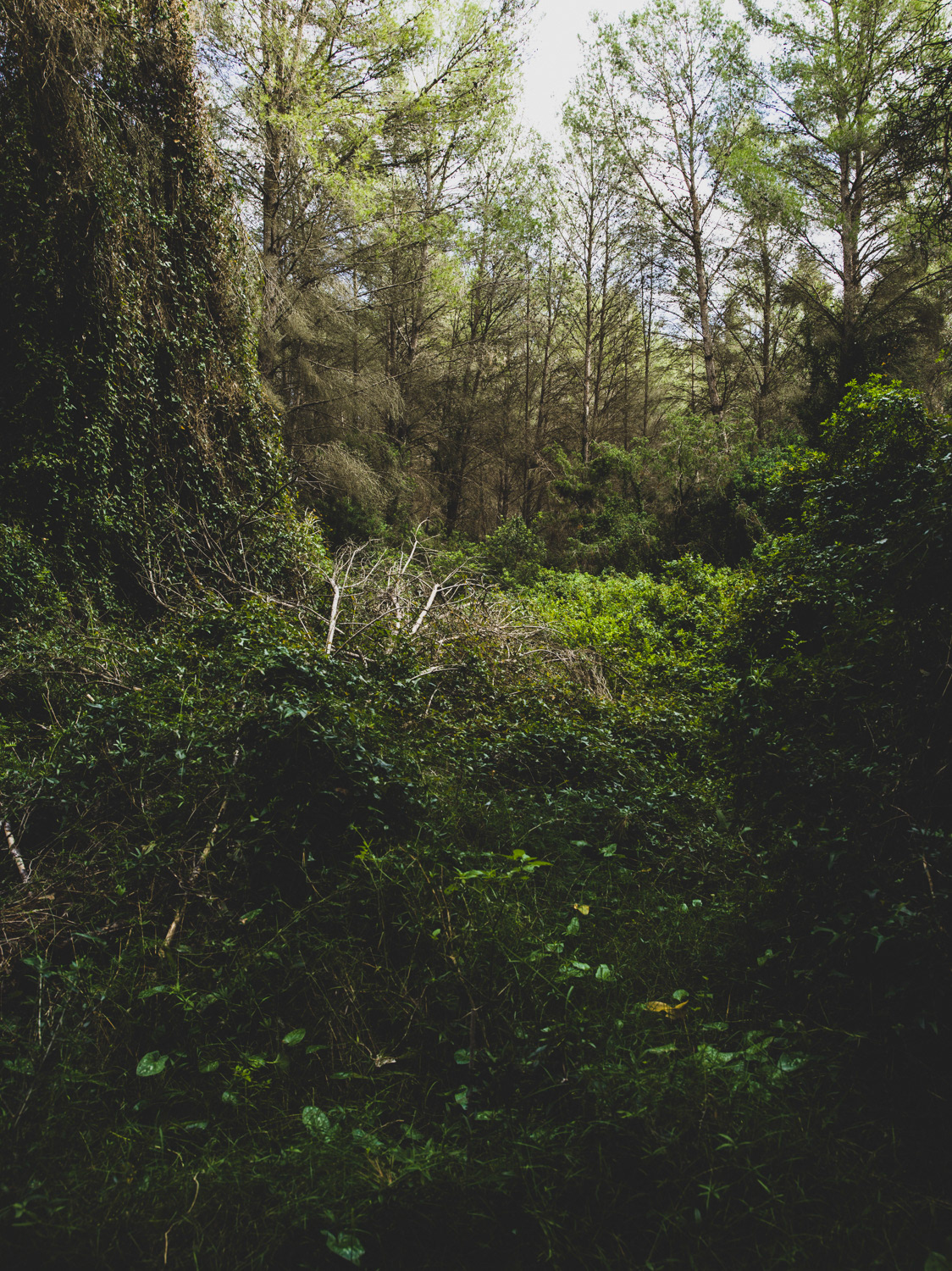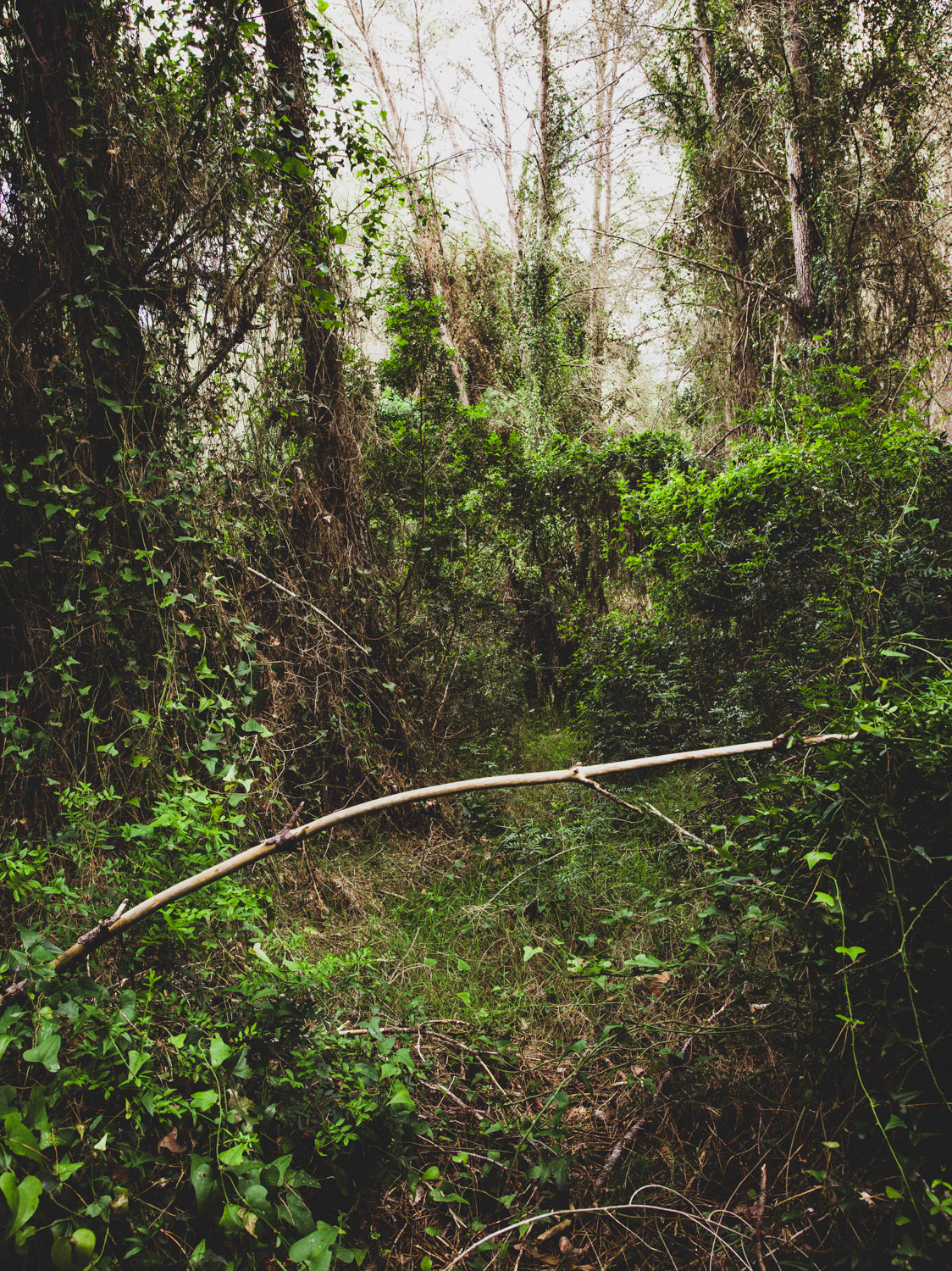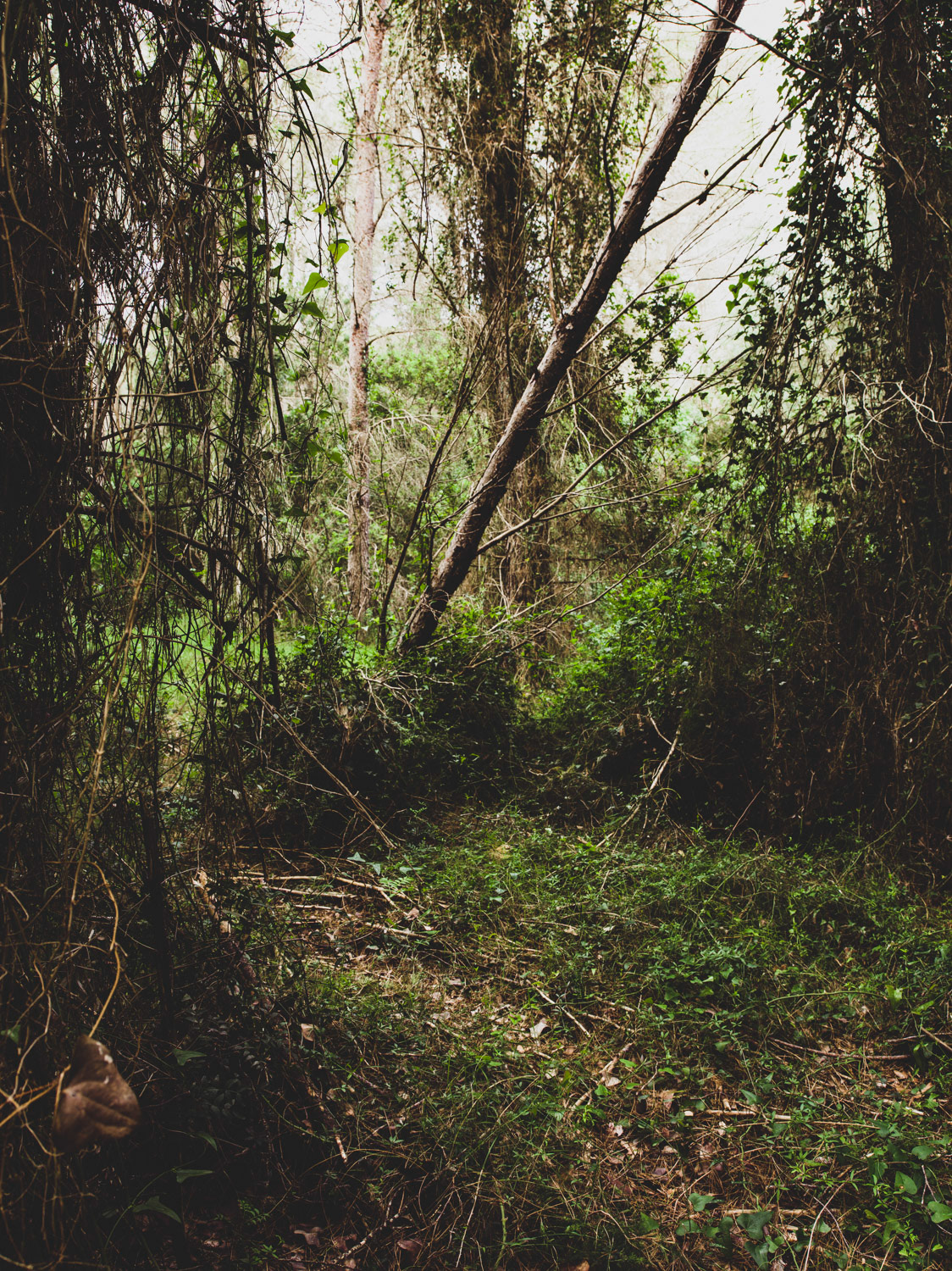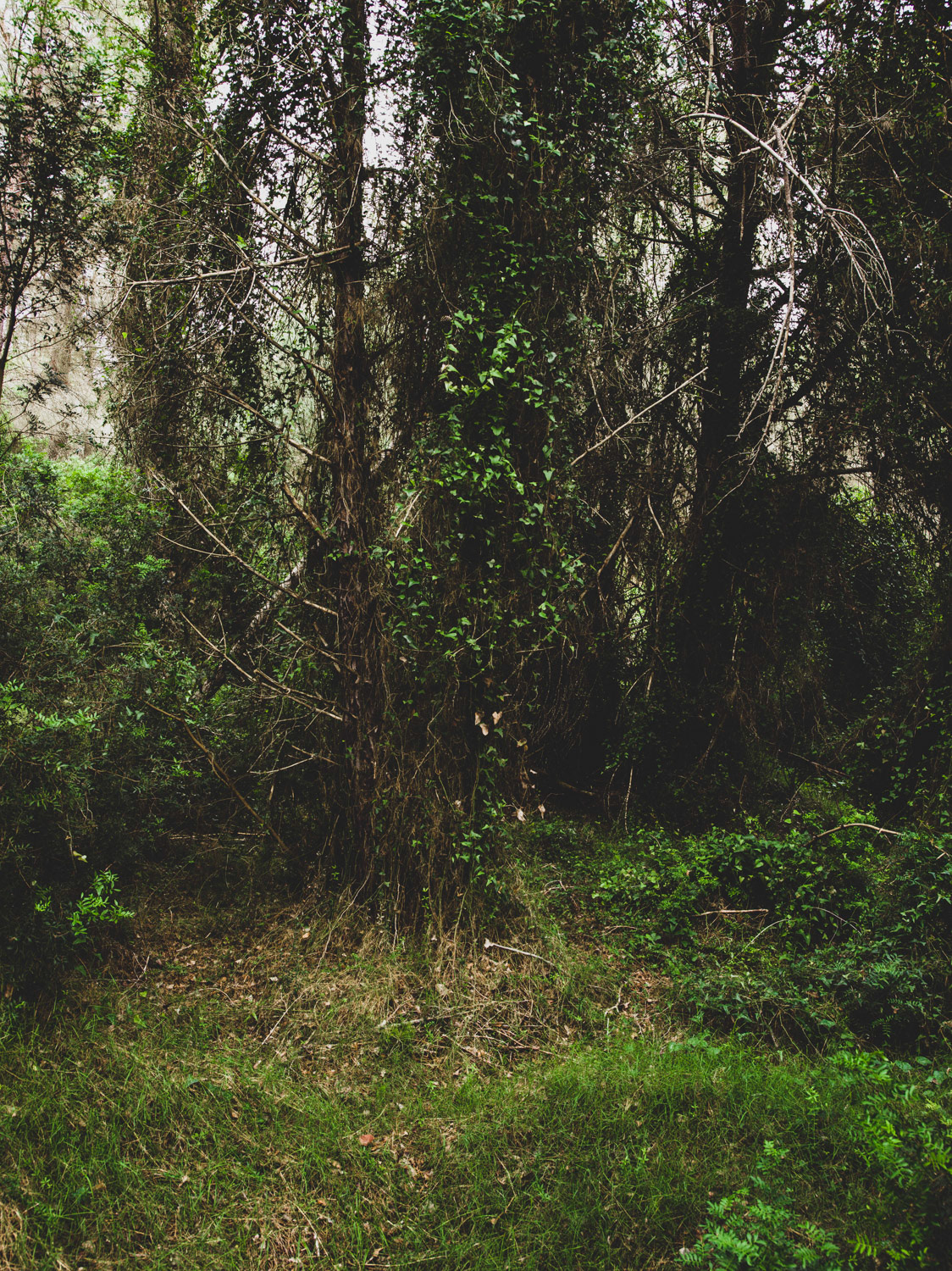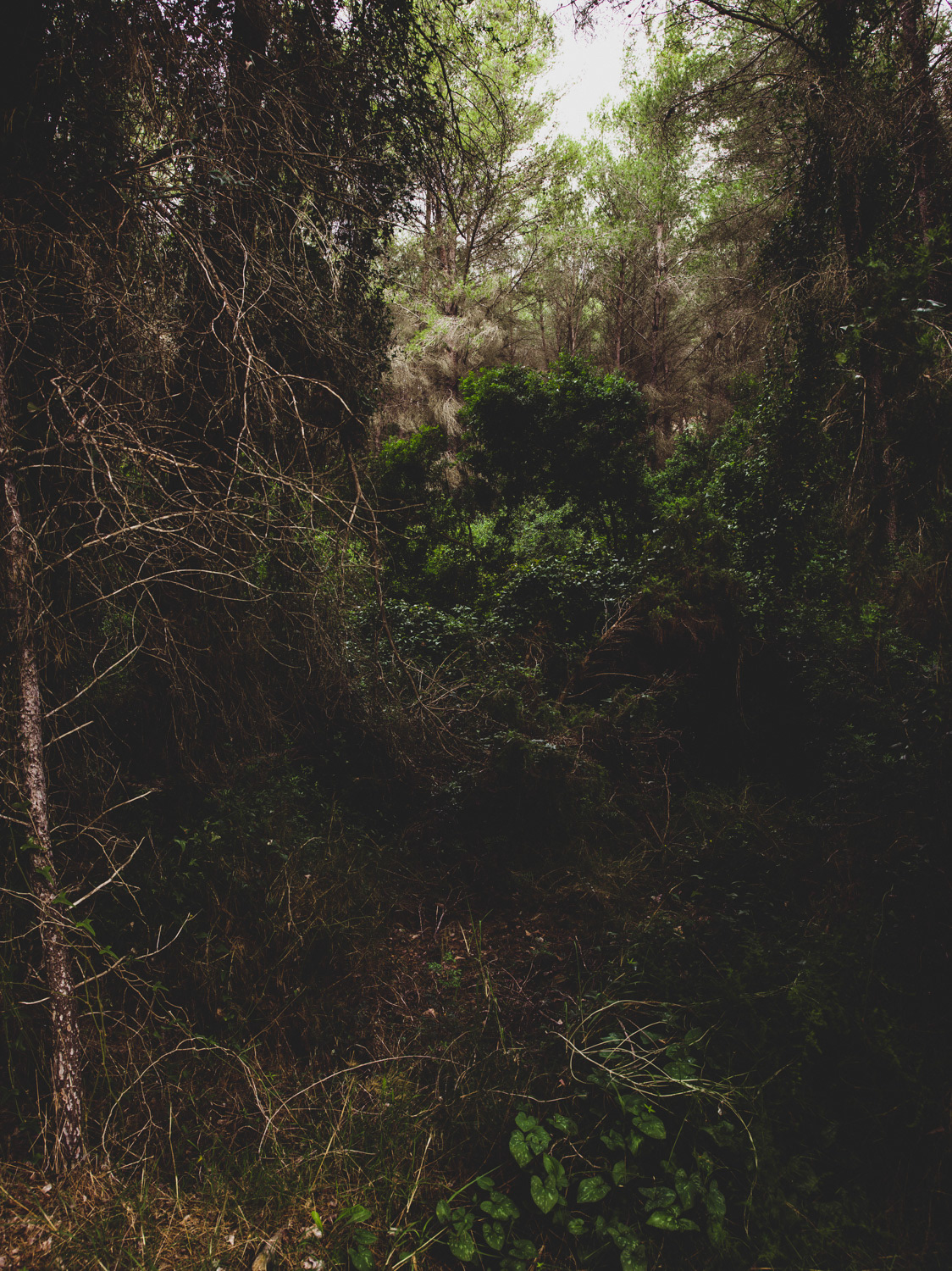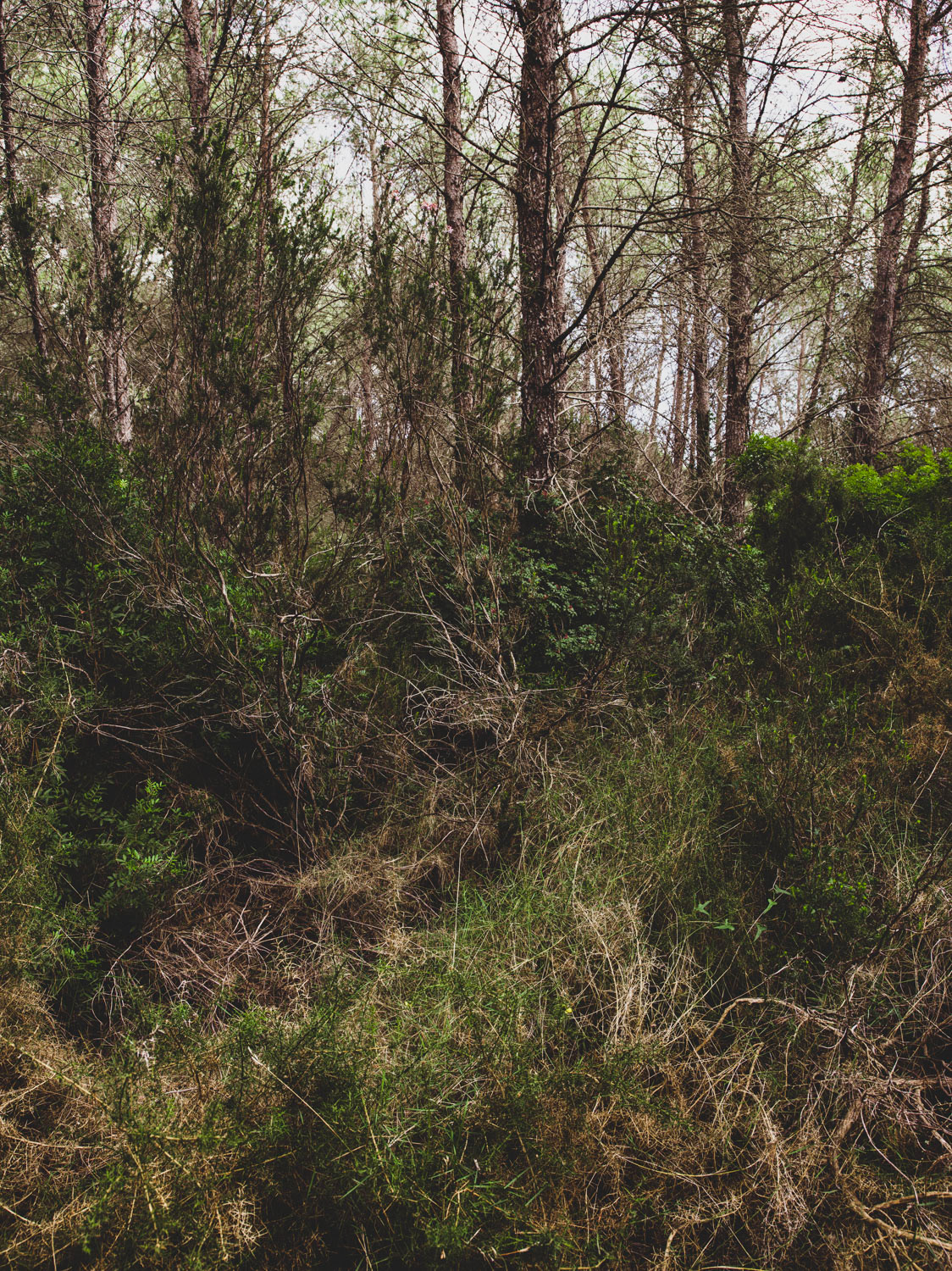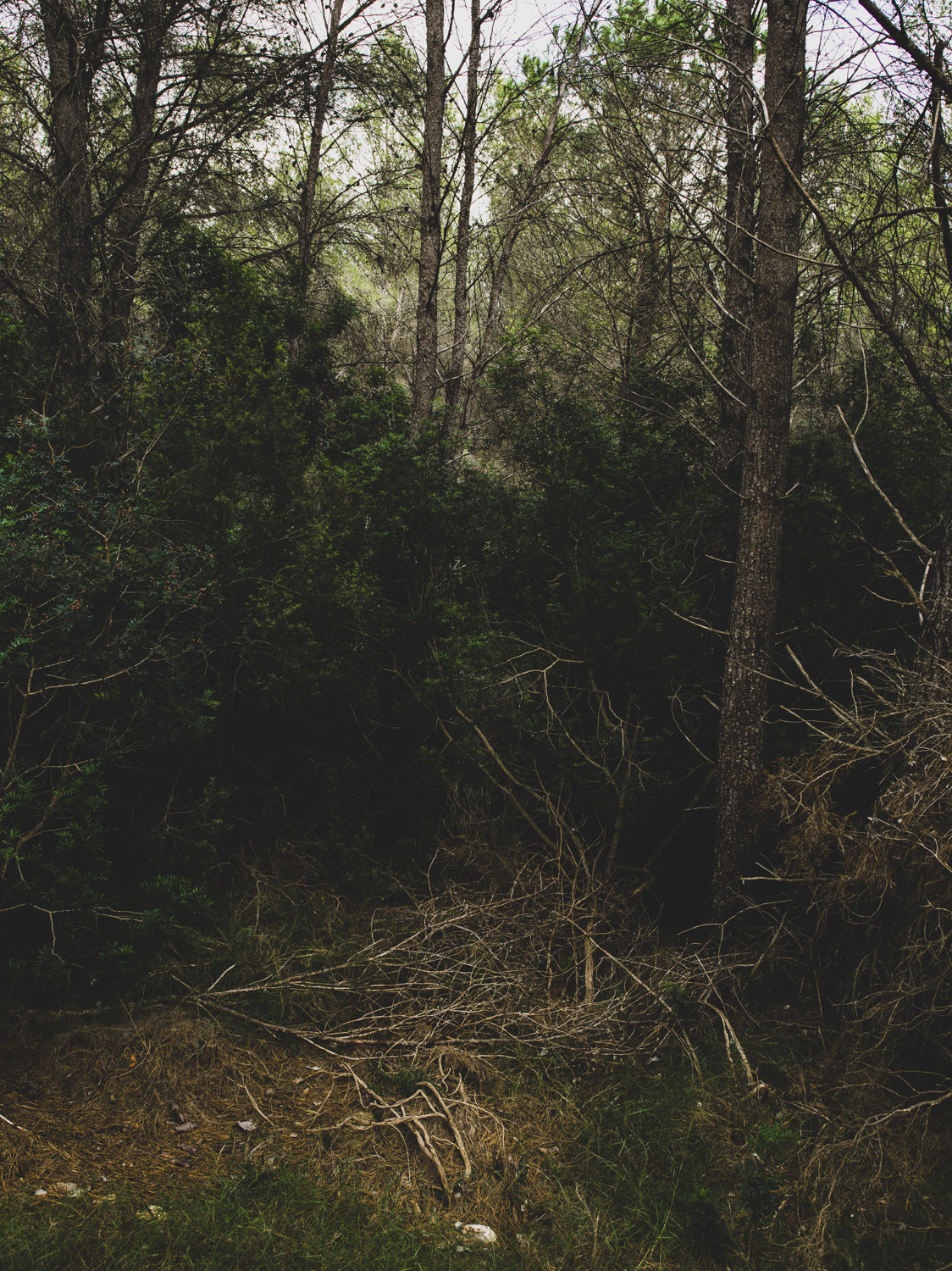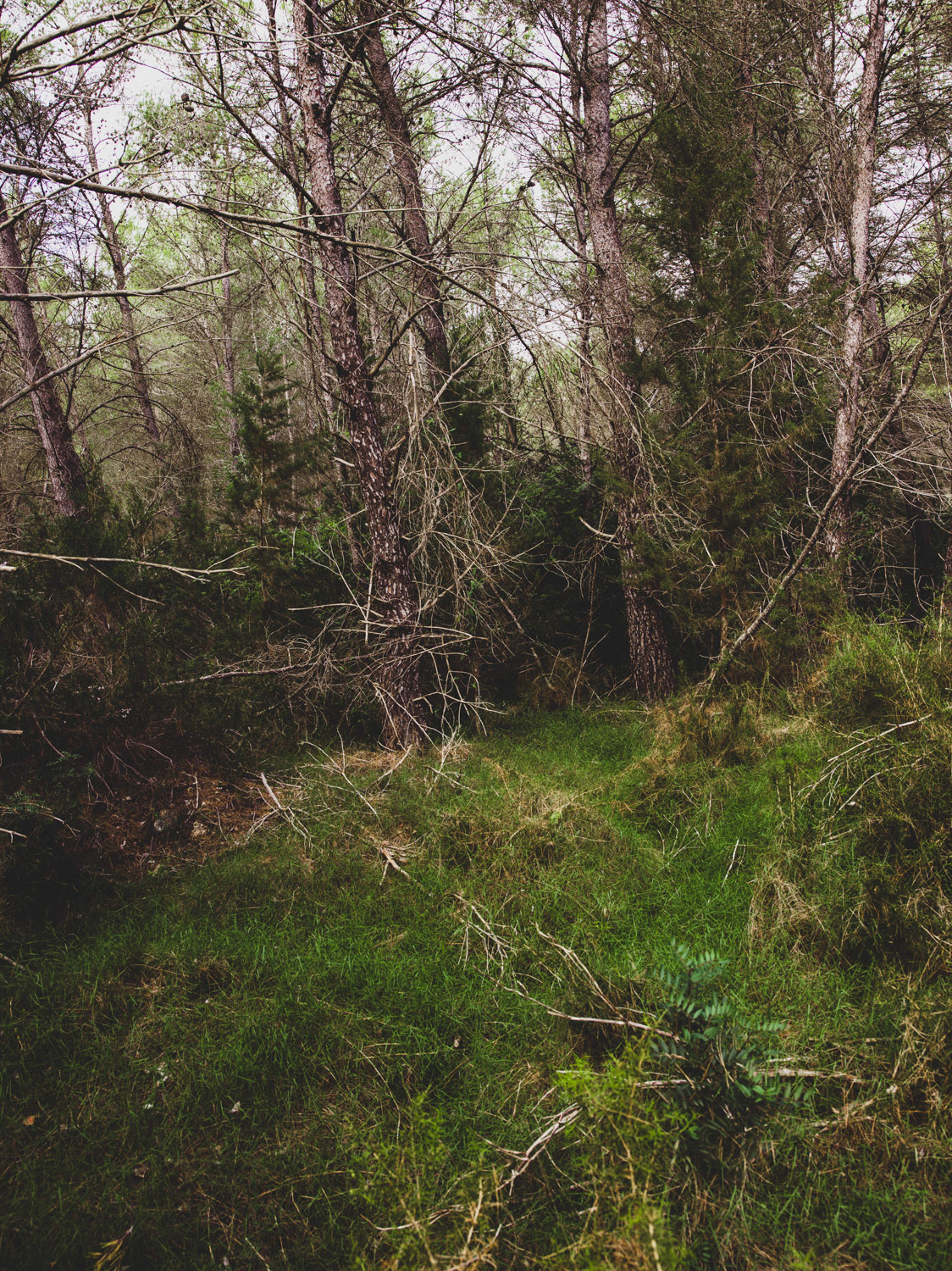 Here you can know the secret.

Aquí puedes decubrir el secreto.

Don´t forget it!
¡No lo olvides nunca, él te guiará!