Aguas Negras / Black Water
LOST IN THE DARKNESS OF BLACK WATERS. BANGKOK IS A TRIBUTE TO GURSKY. I HOPE YOU LIKE IT. PERDIDO EN LA OSCURIDAD DE LAS AGUAS OSCURAS. BANGKOK ES UN TRIBUTO A ANDREAS GURSKY. ESPERO QUE LE GUSTE.
#BANGKOK #BLACKWATER #FINEARTPHOTOGRAPHY #PHOTOGRAPHYASART #FOTOGRAFIAARTISTICA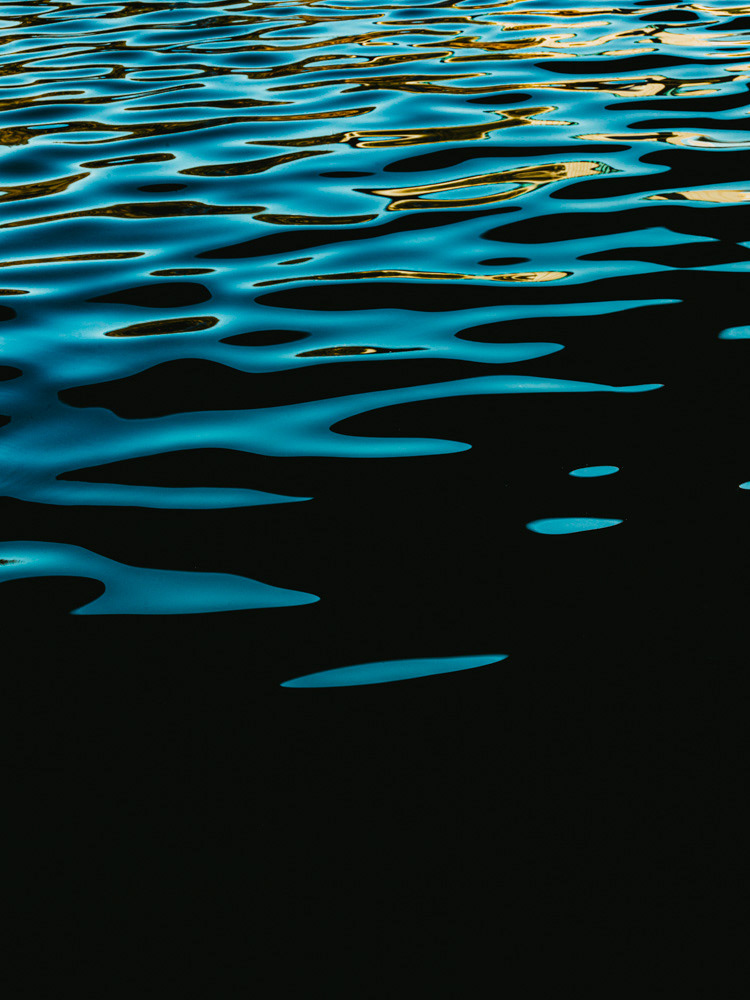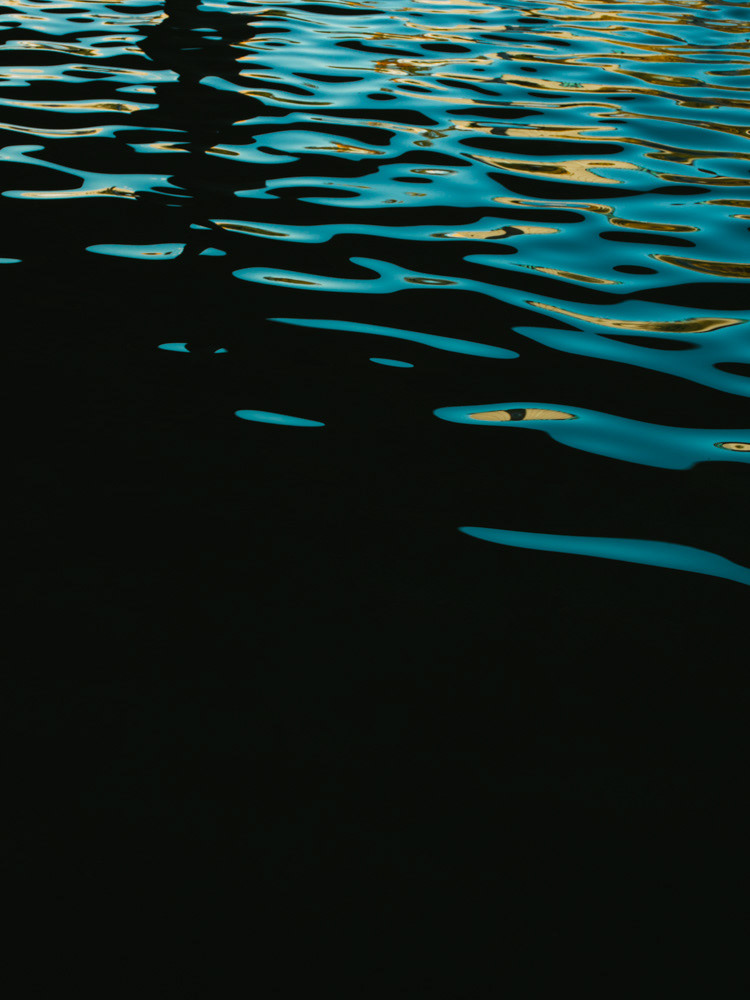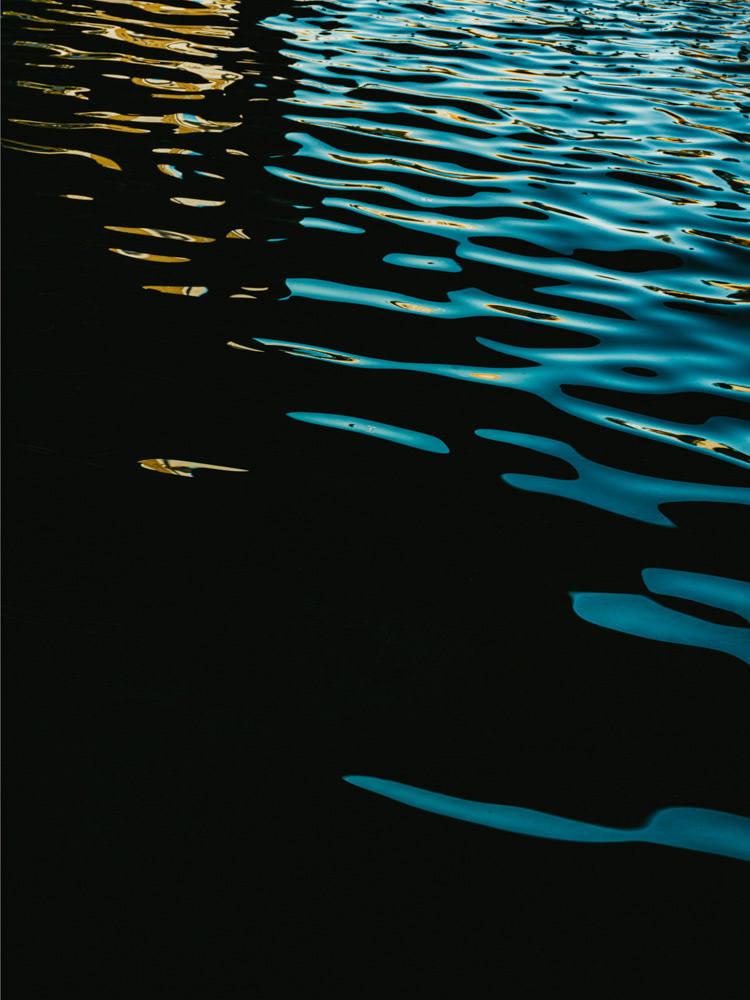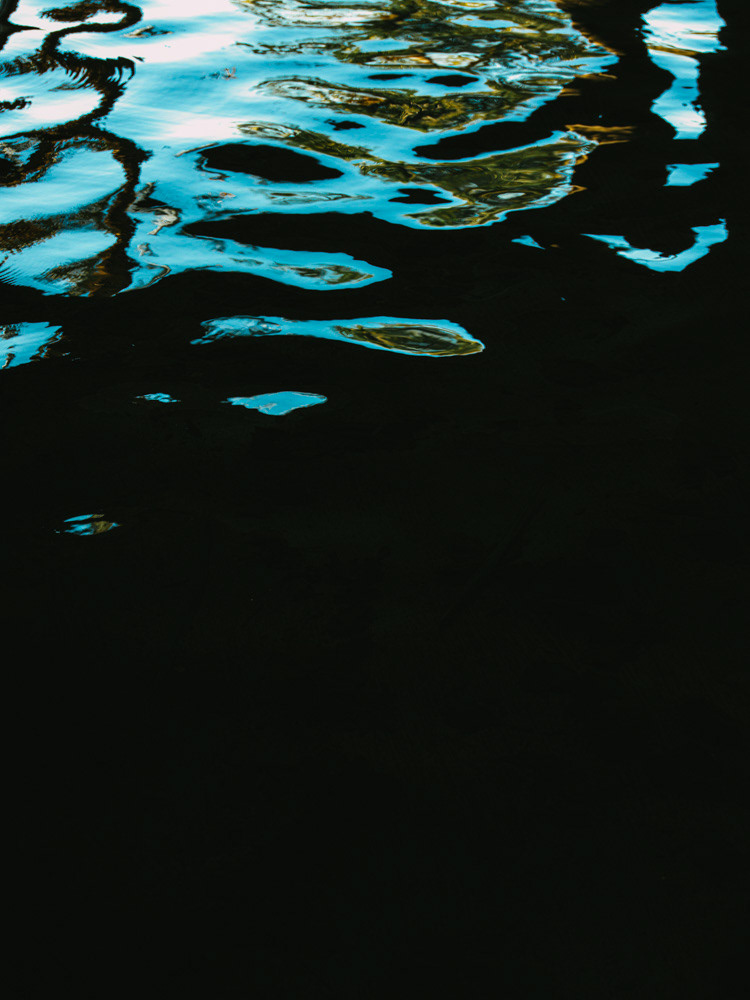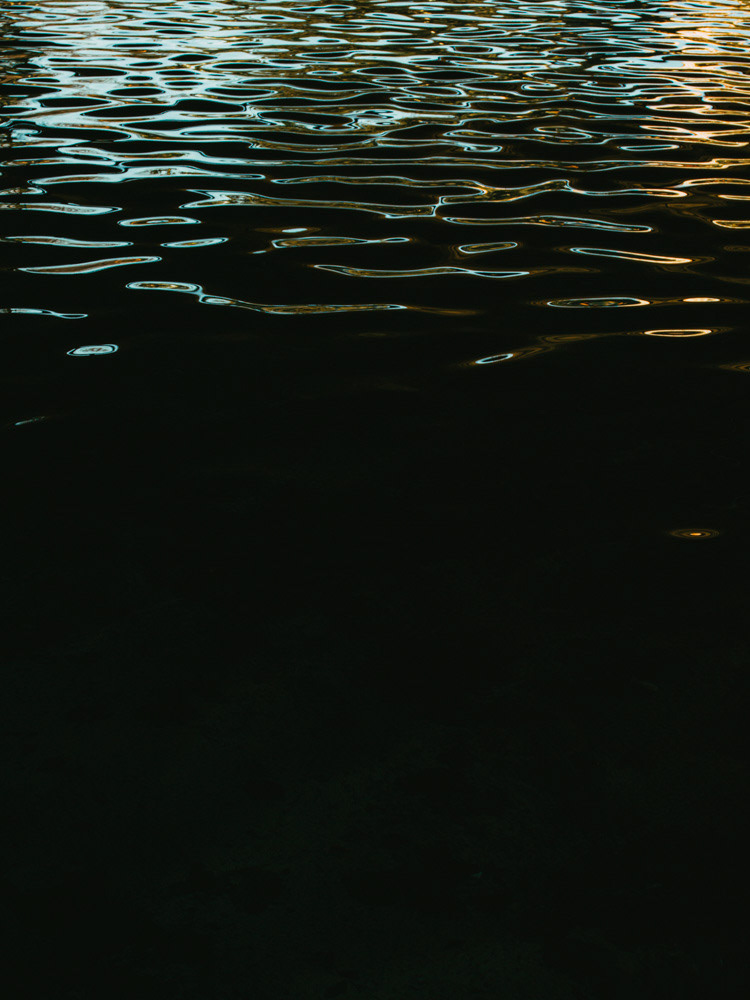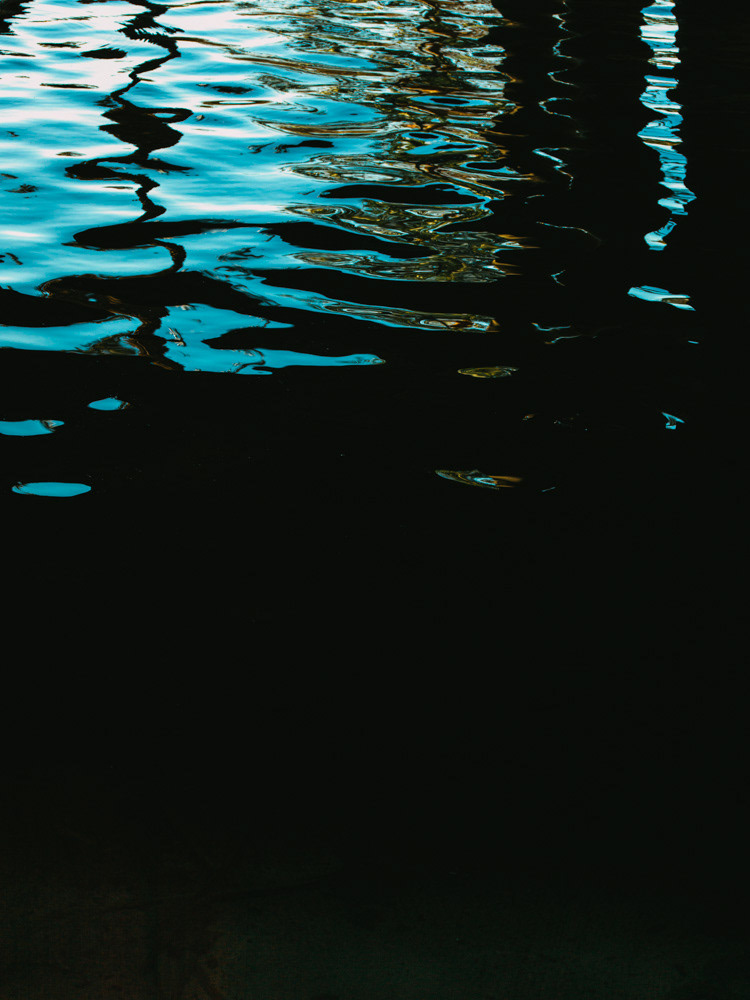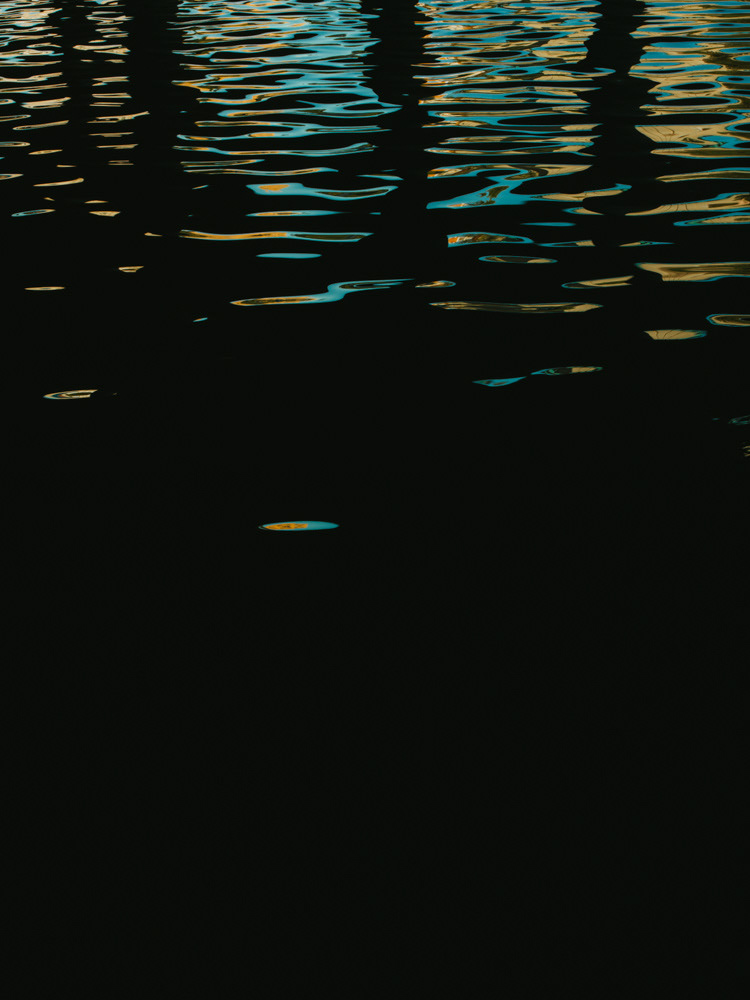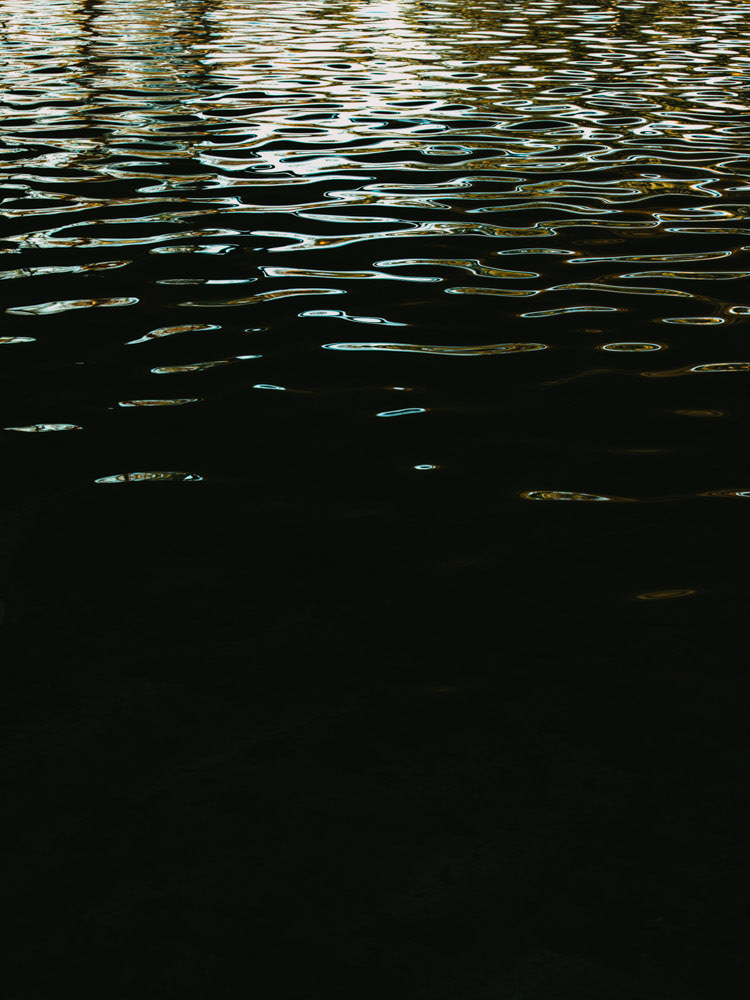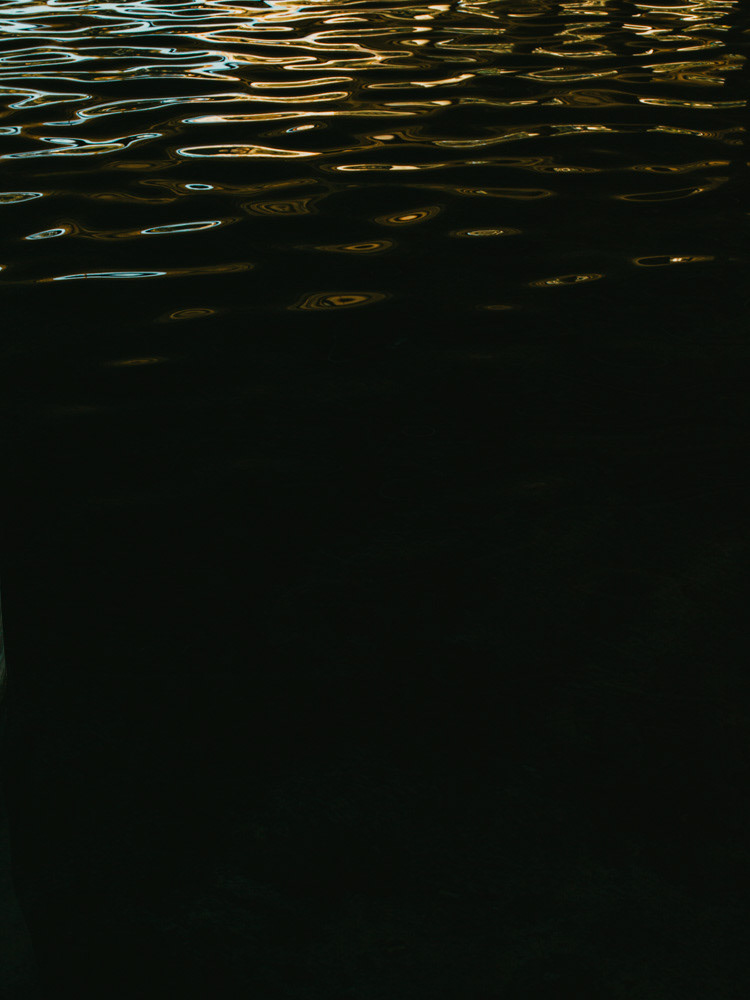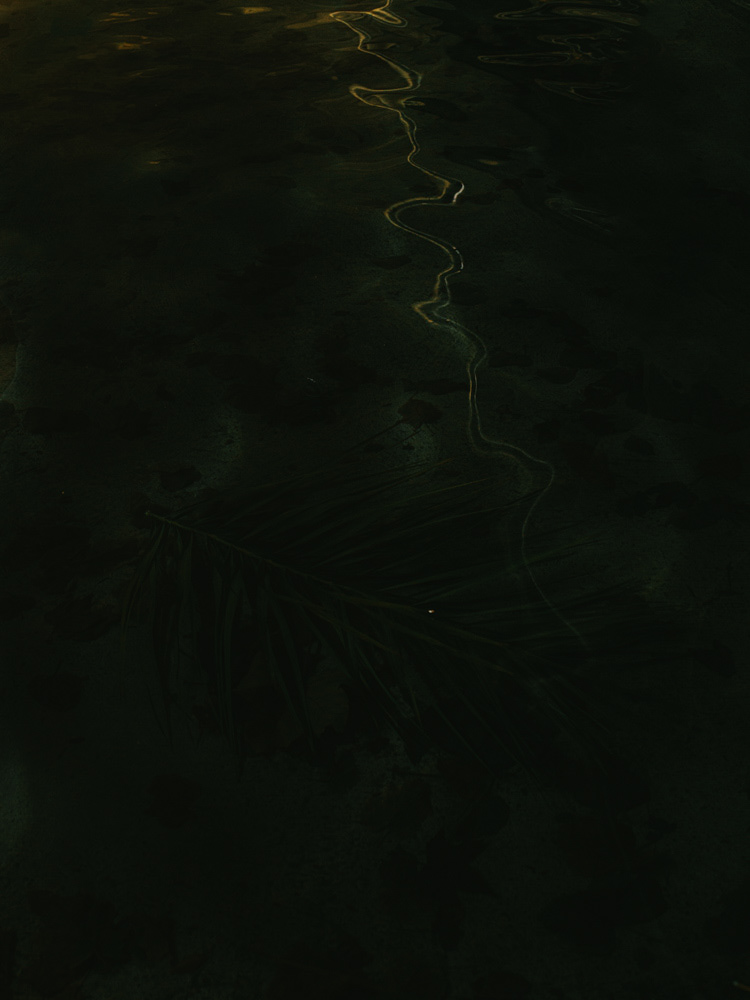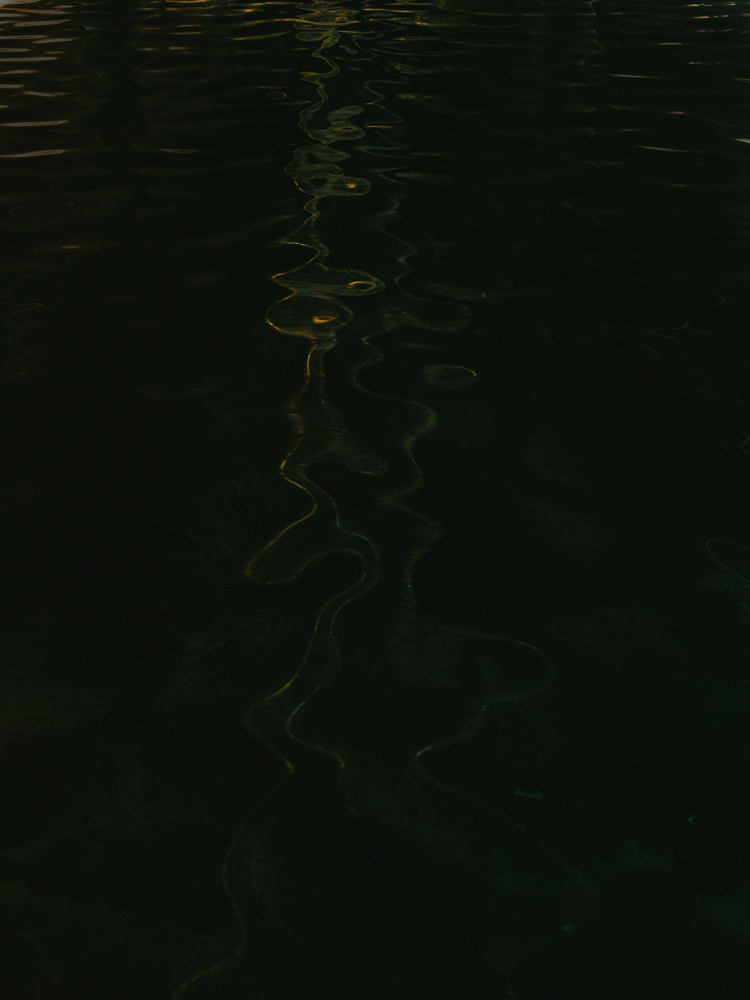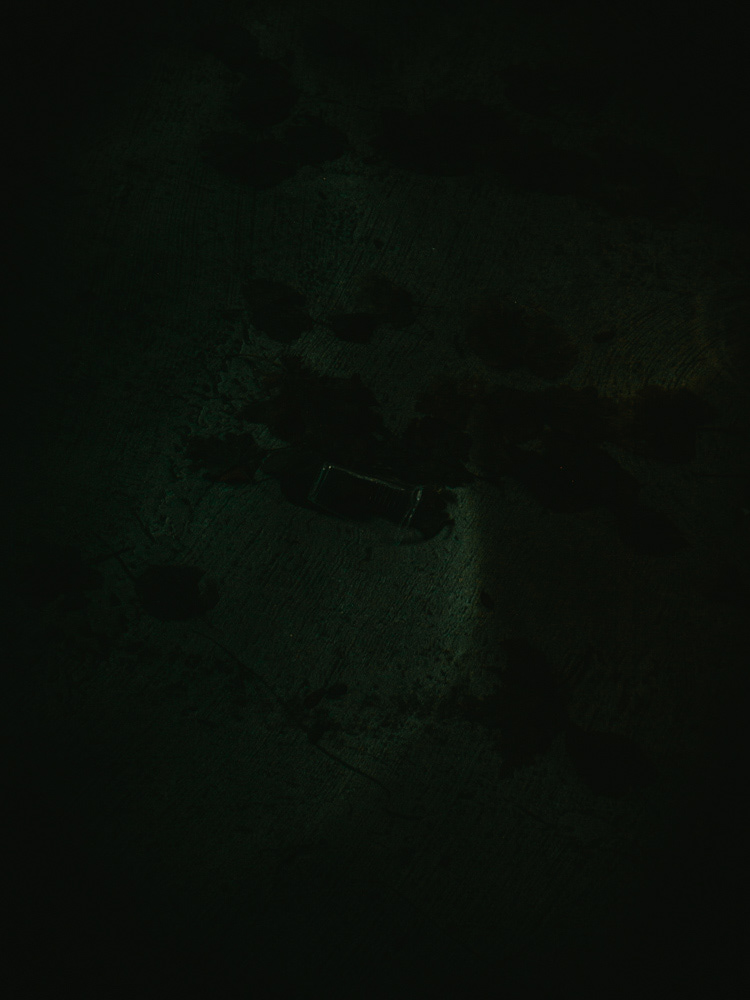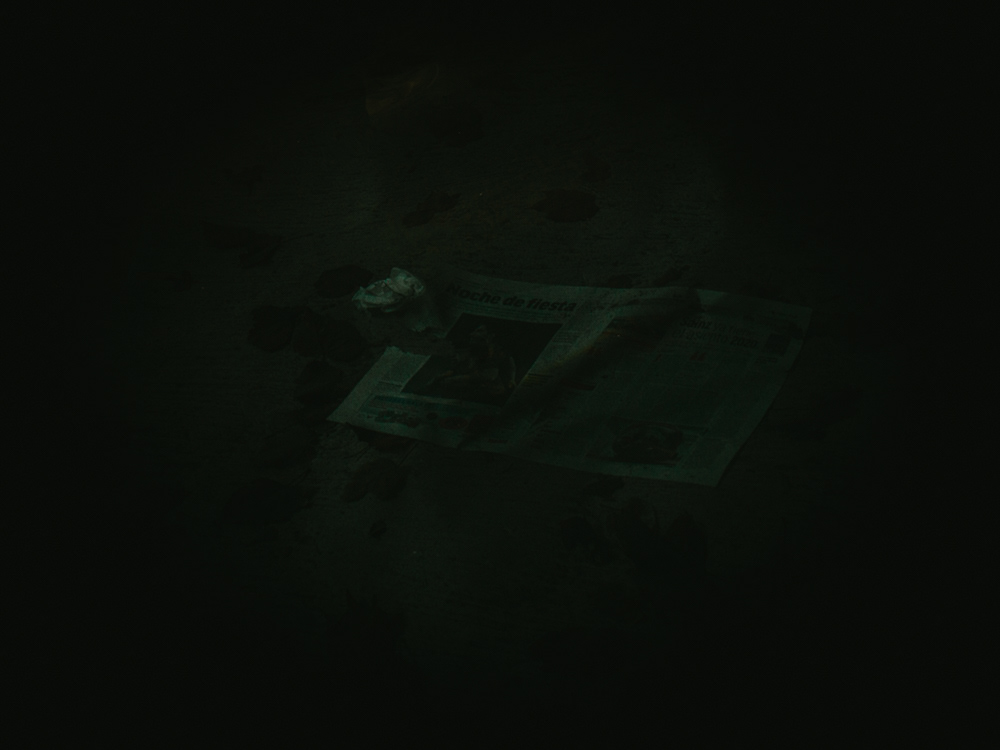 I WISH YOU NICE PHOTOS!

¡TE DESEO BUENAS FOTOS!