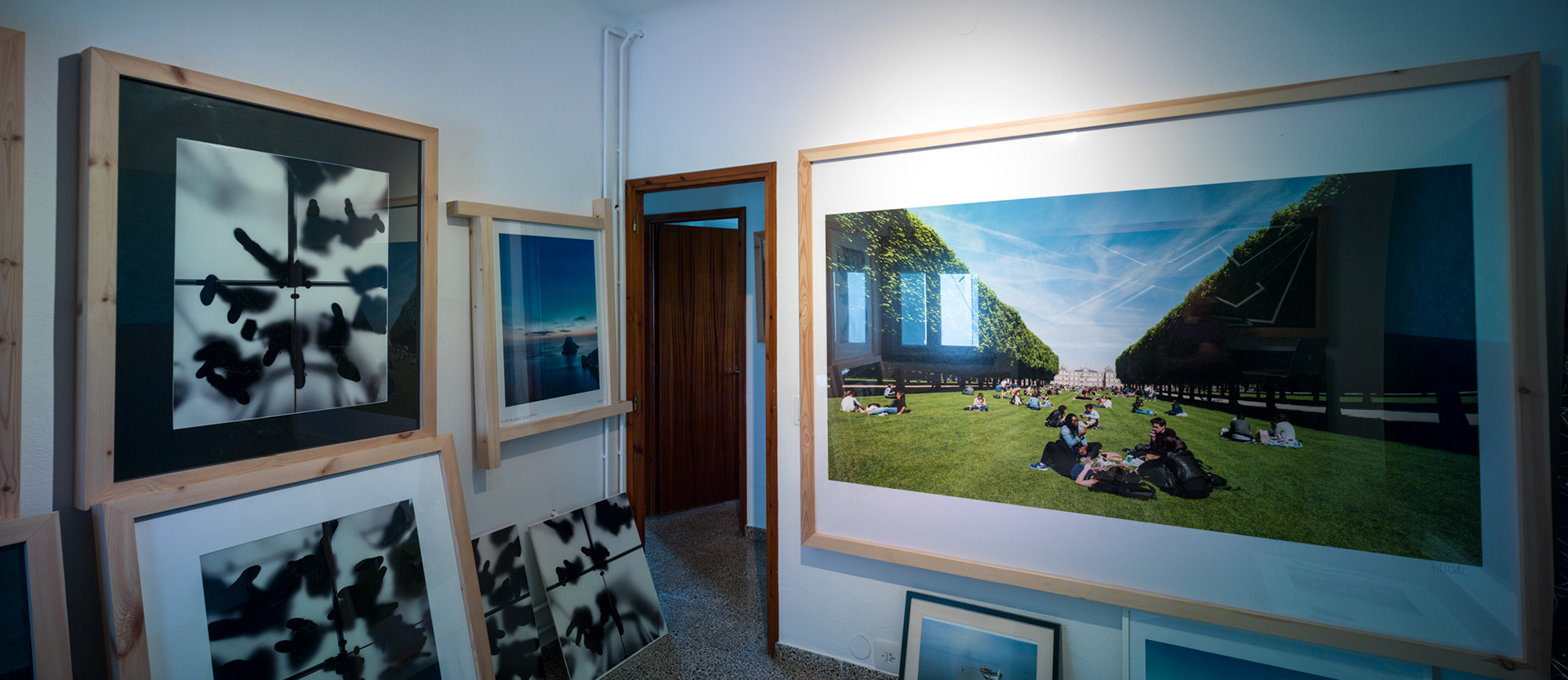 IBIZA ART GALLERY
exhibits exclusive Fine Art in Ibiza town from some of the best islanders & international artists.
Our 120m2 Gallery located in Ibiza town is an opened space to Ibiza´s & international artists coming to exhibit in Ibiza.

The Gallery will participate in the best international and national art fairs with its represented artists.

Contact us and book your private visit to the Gallery.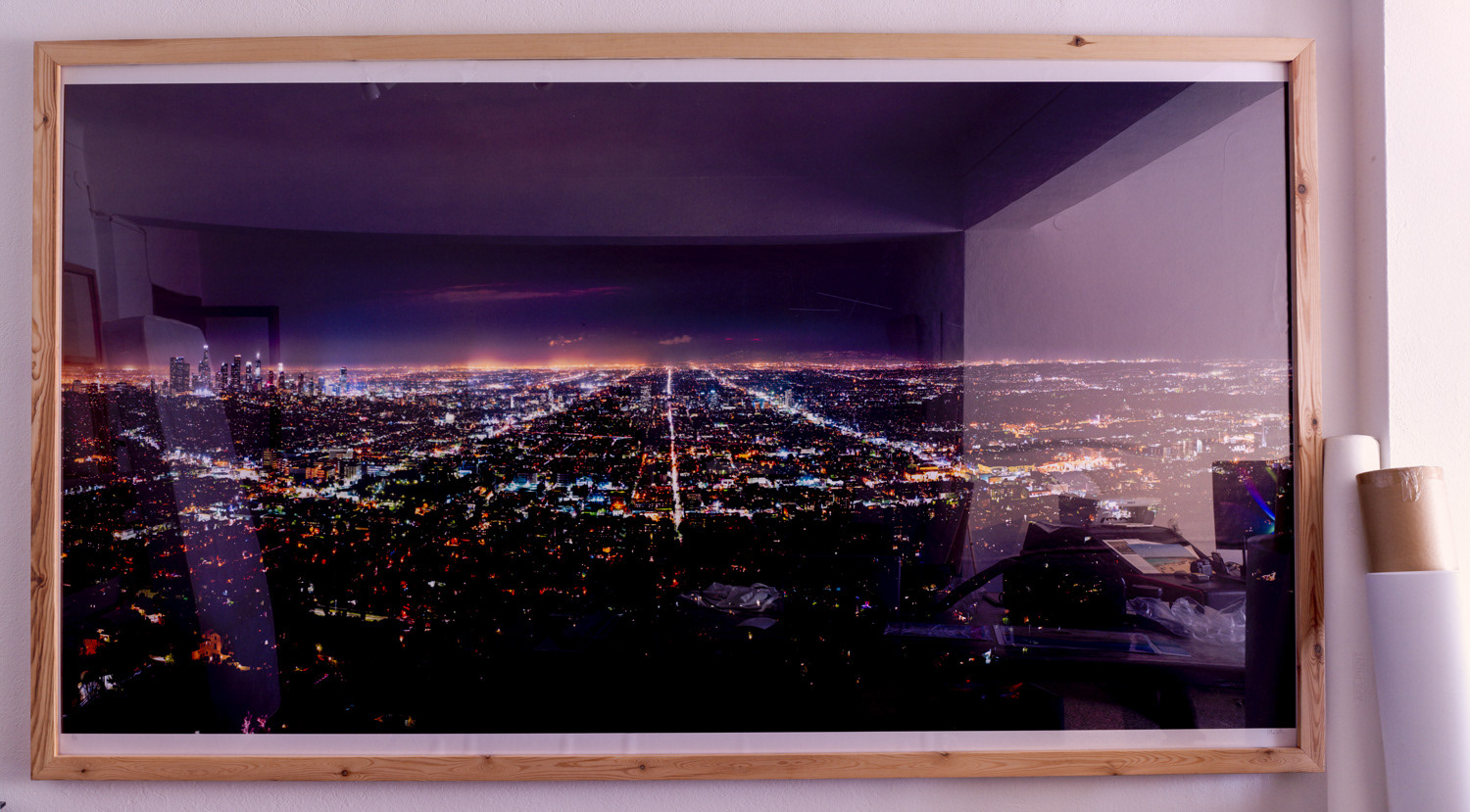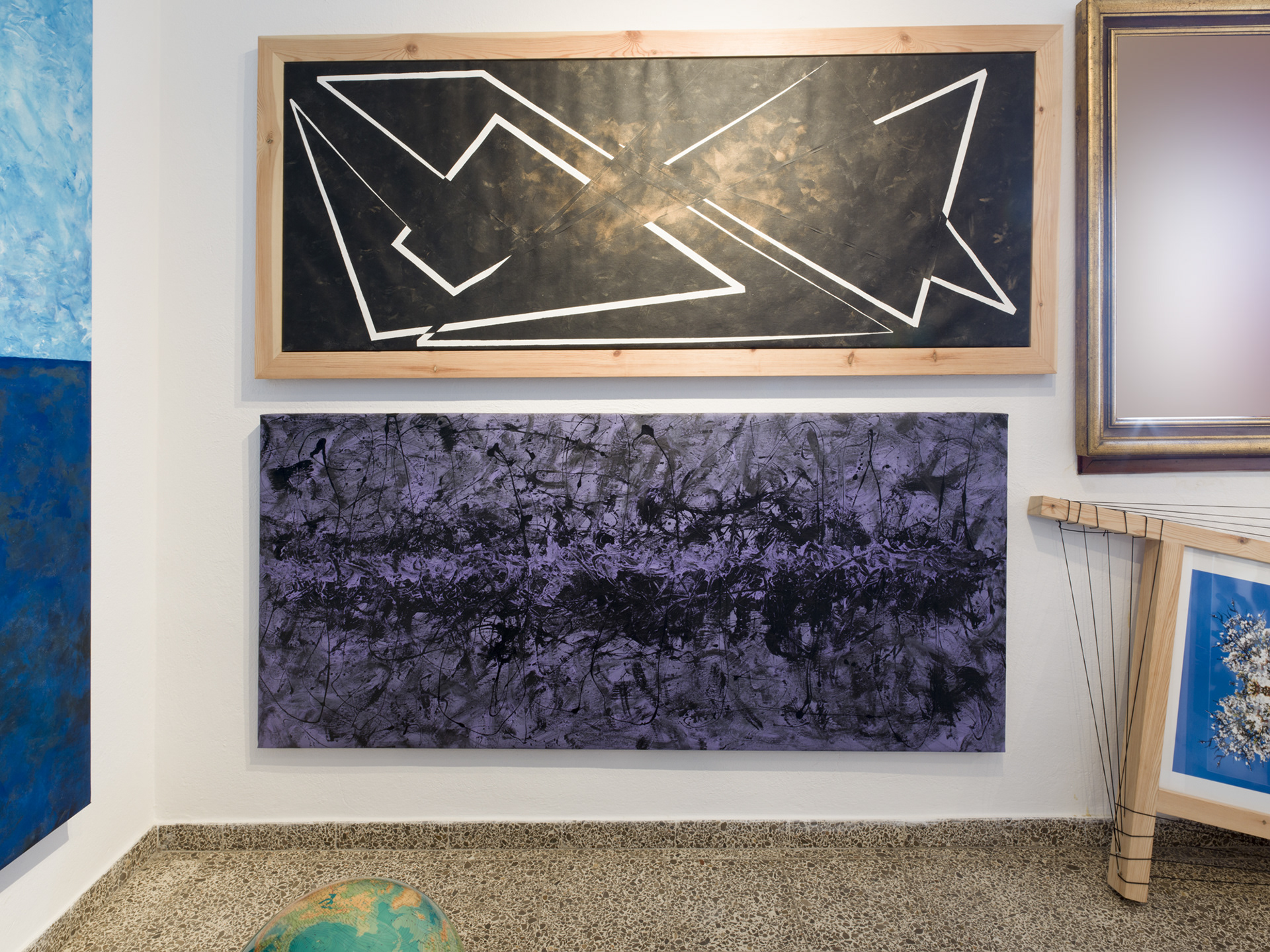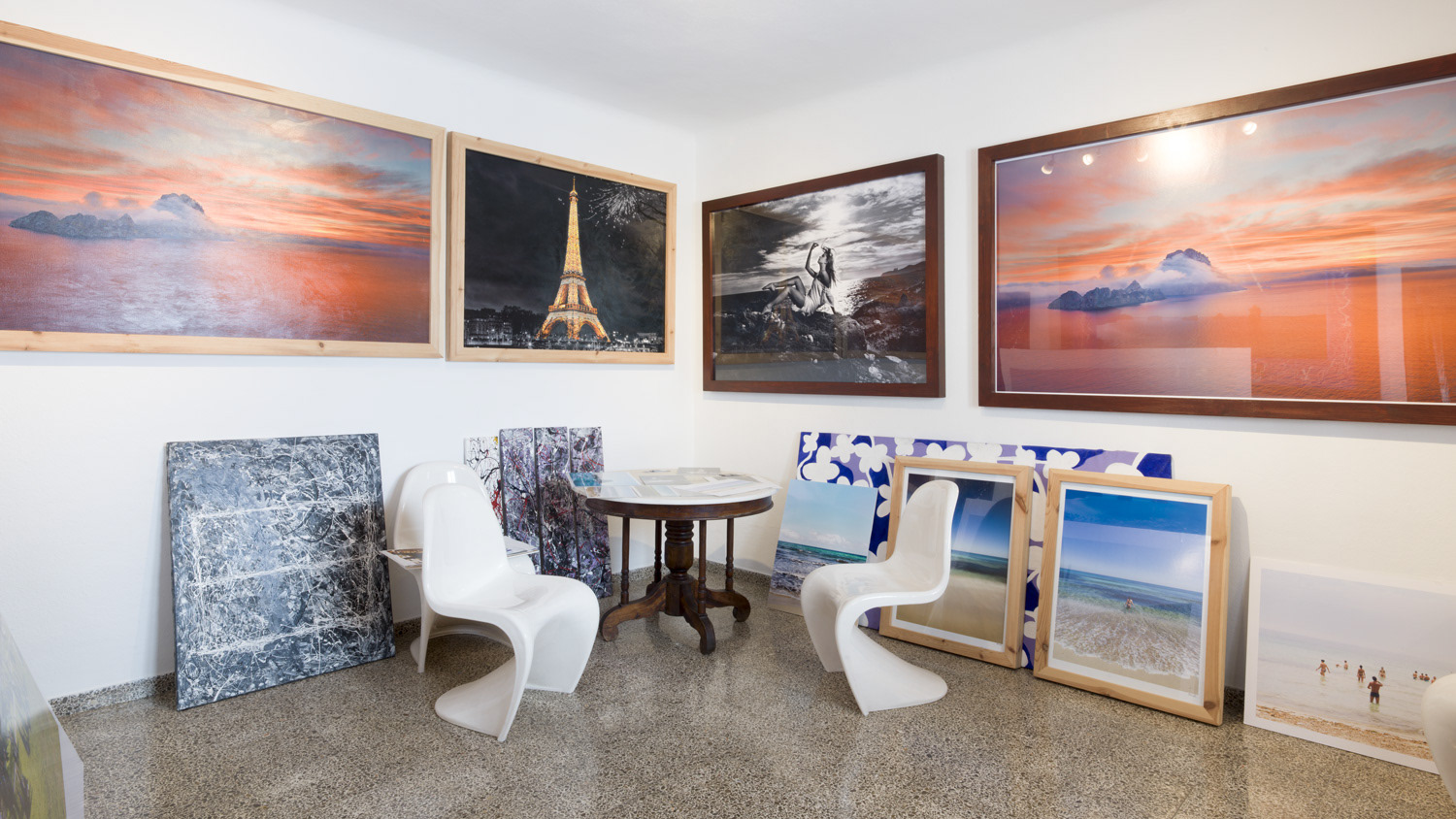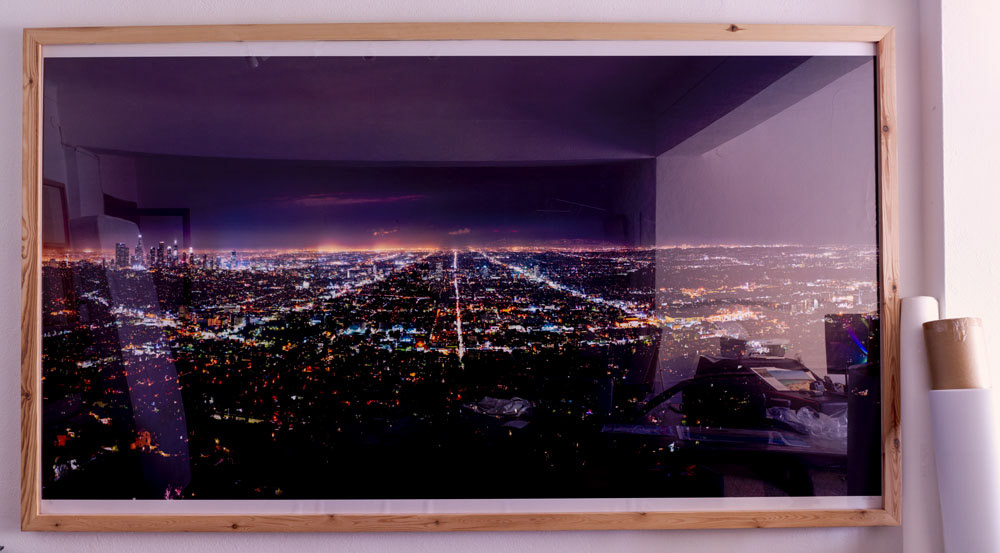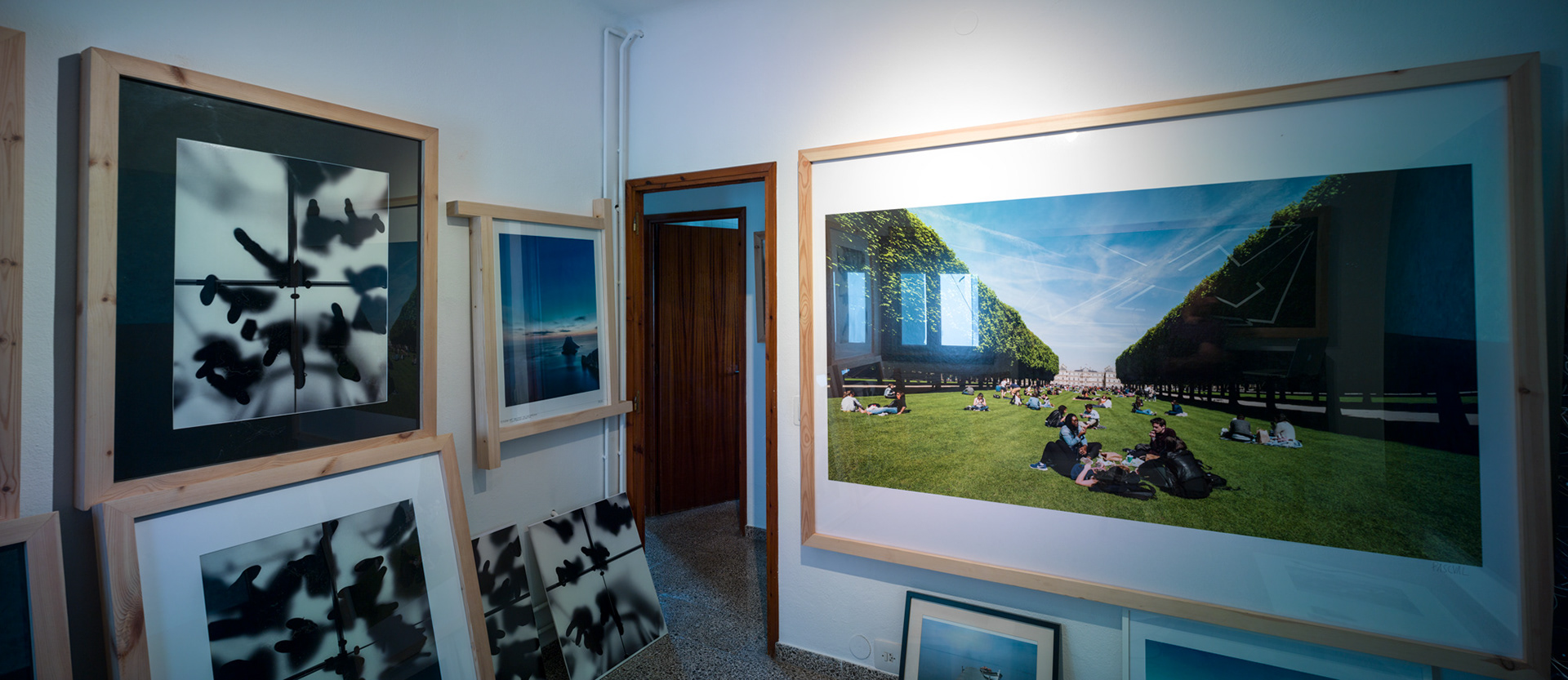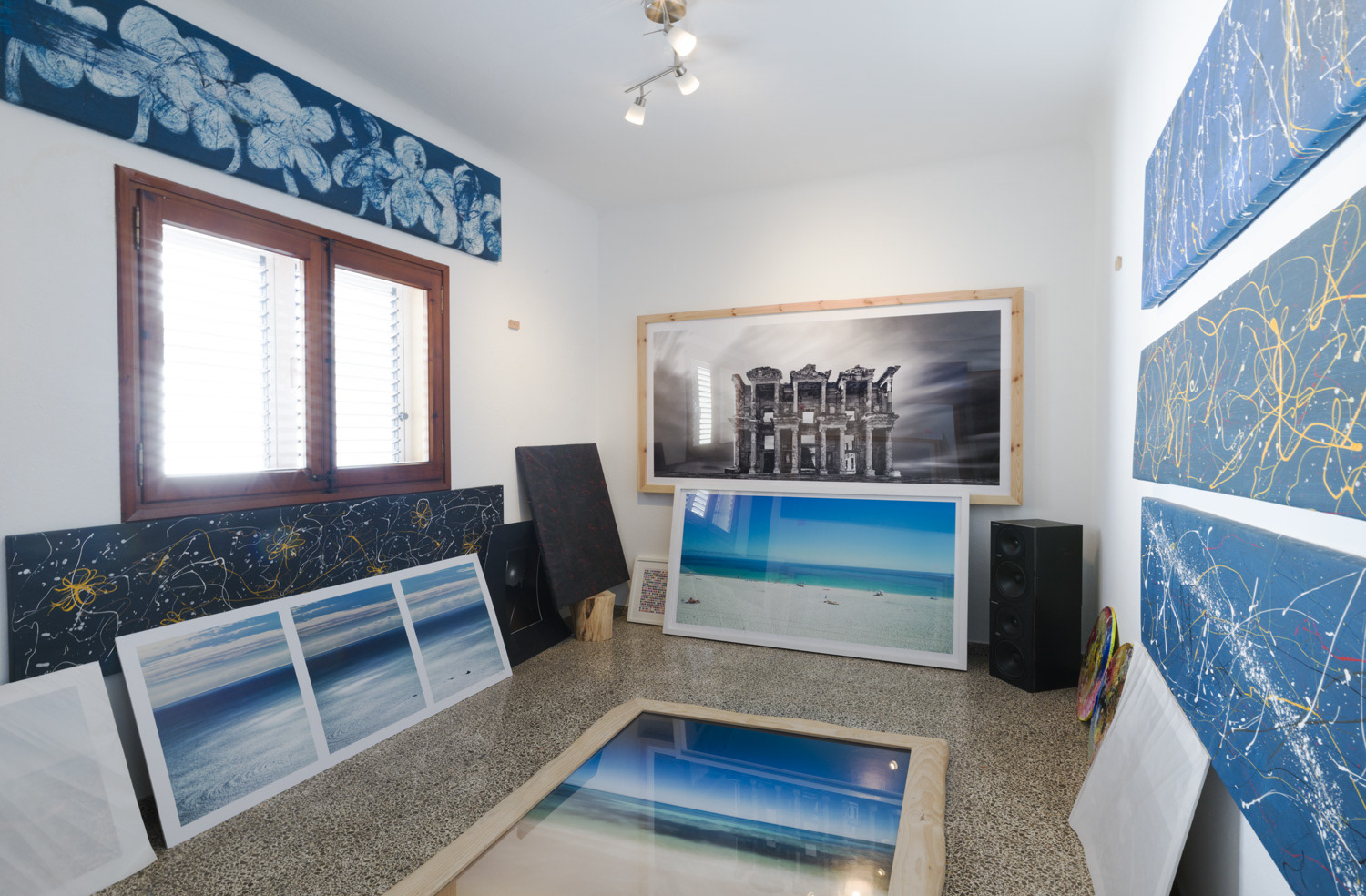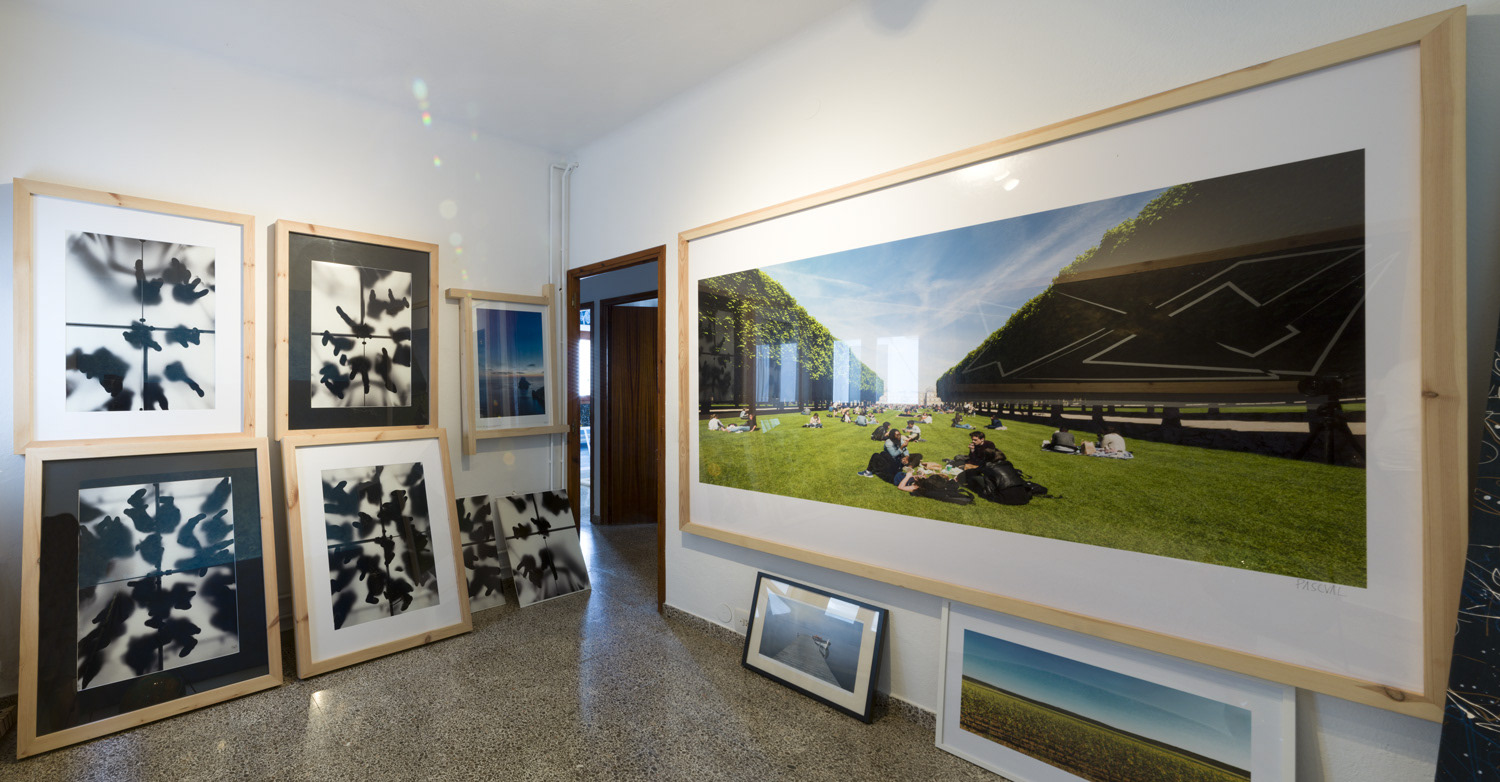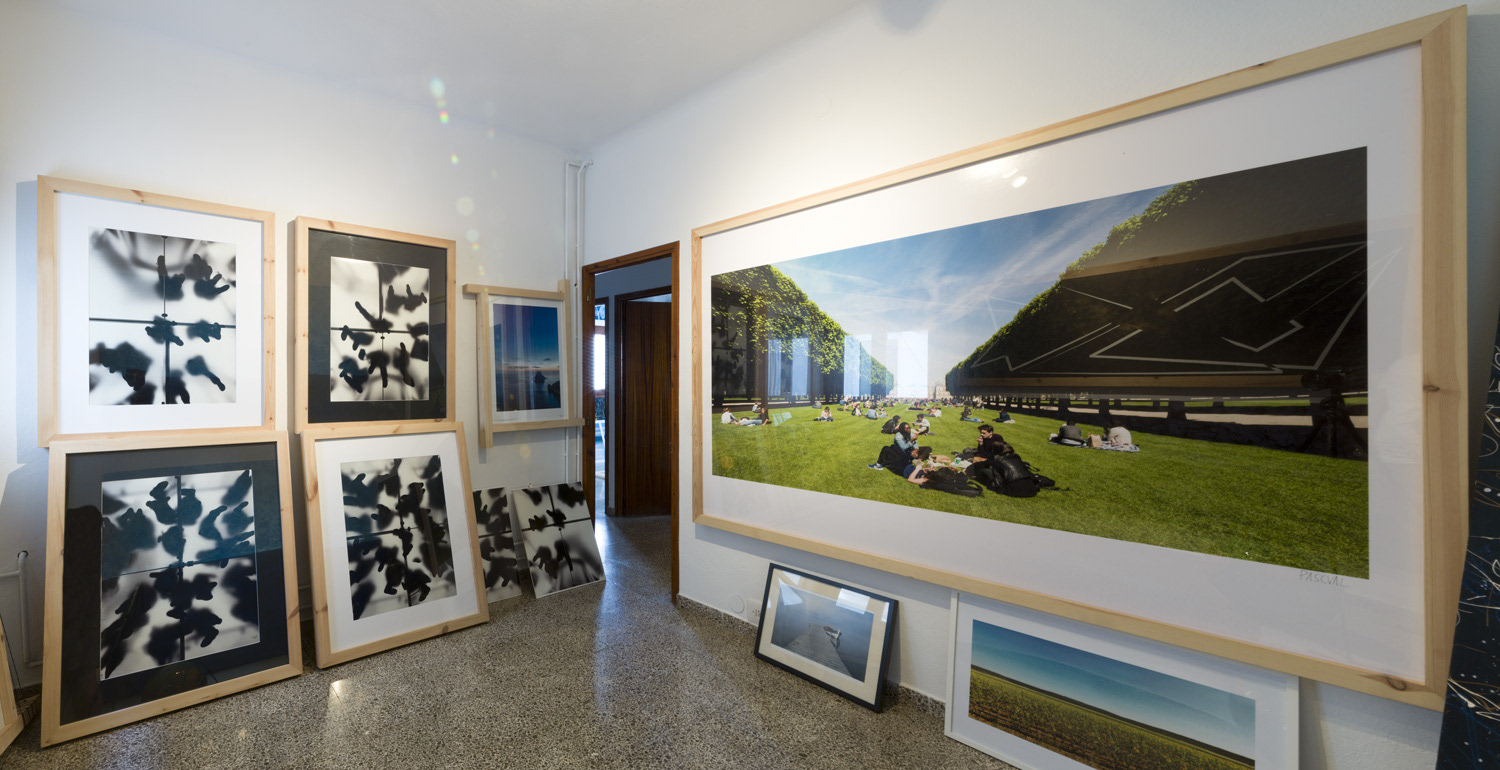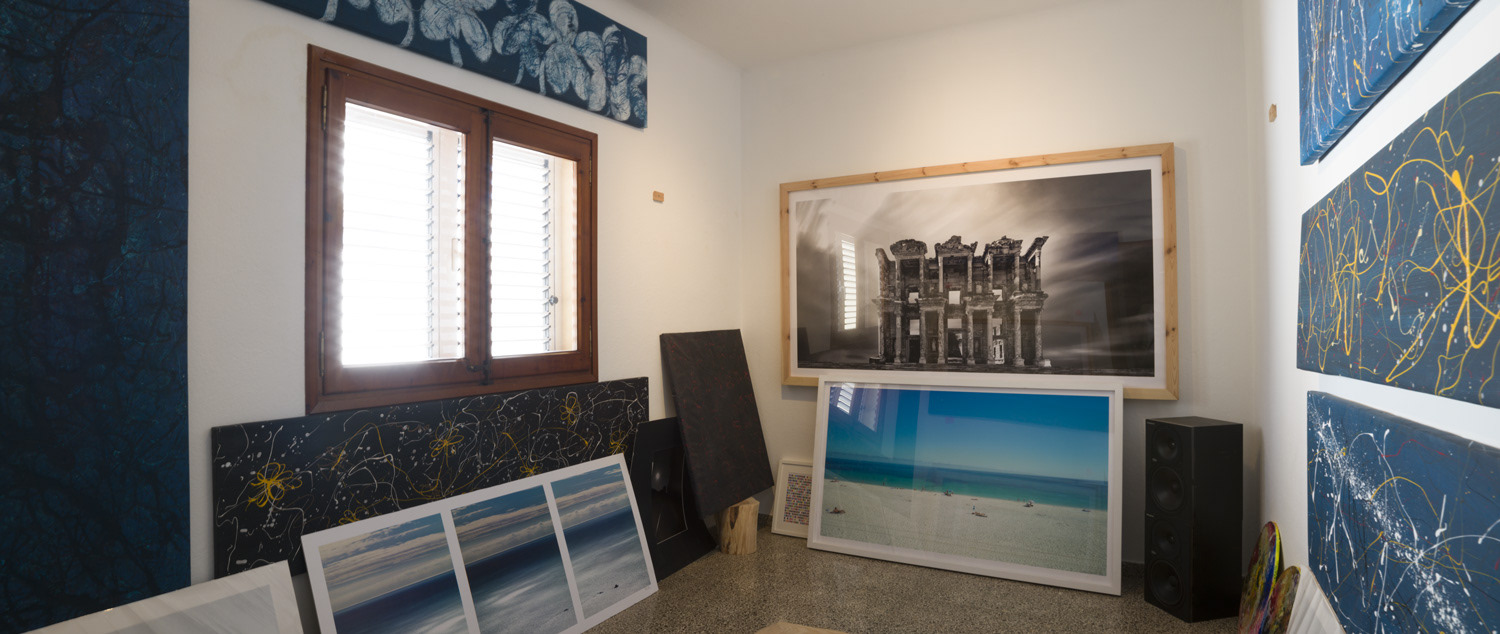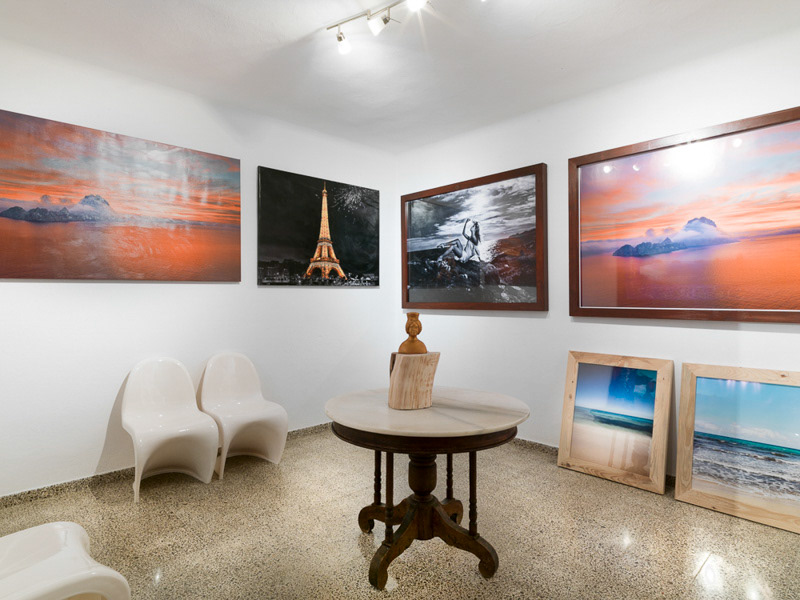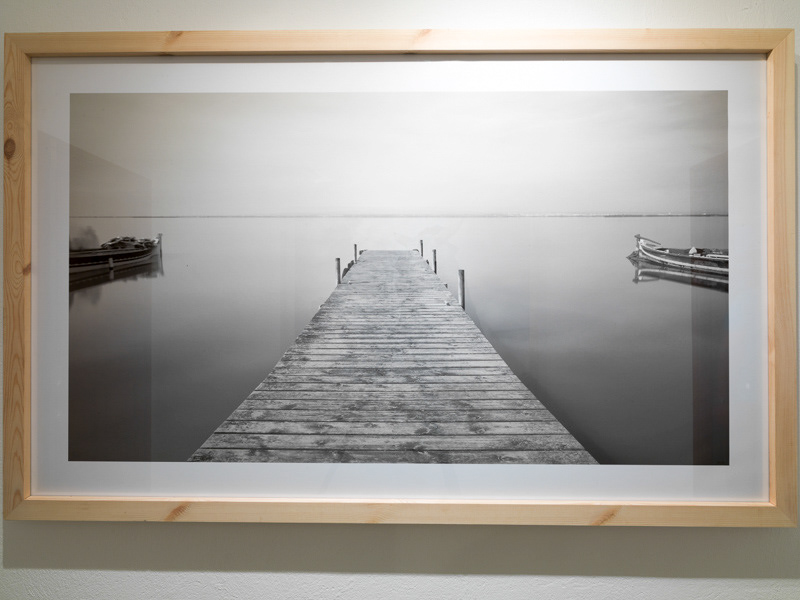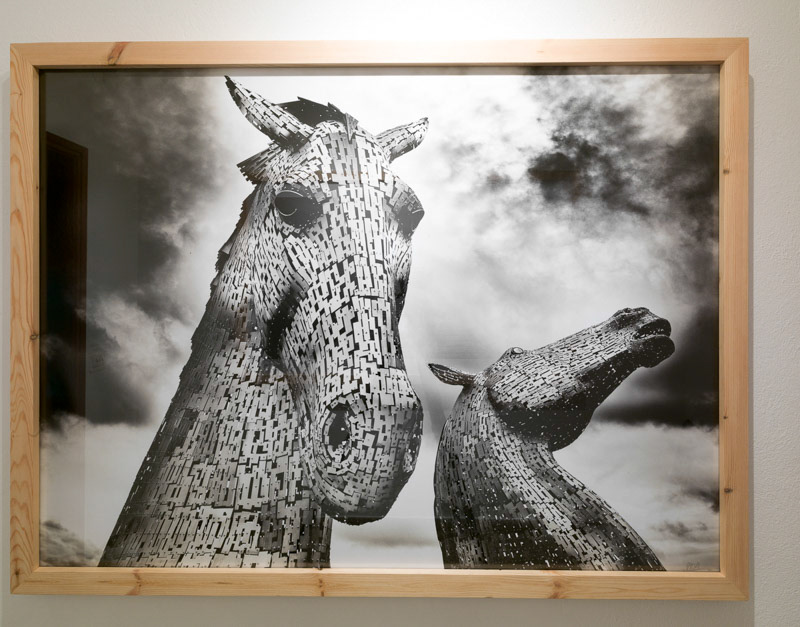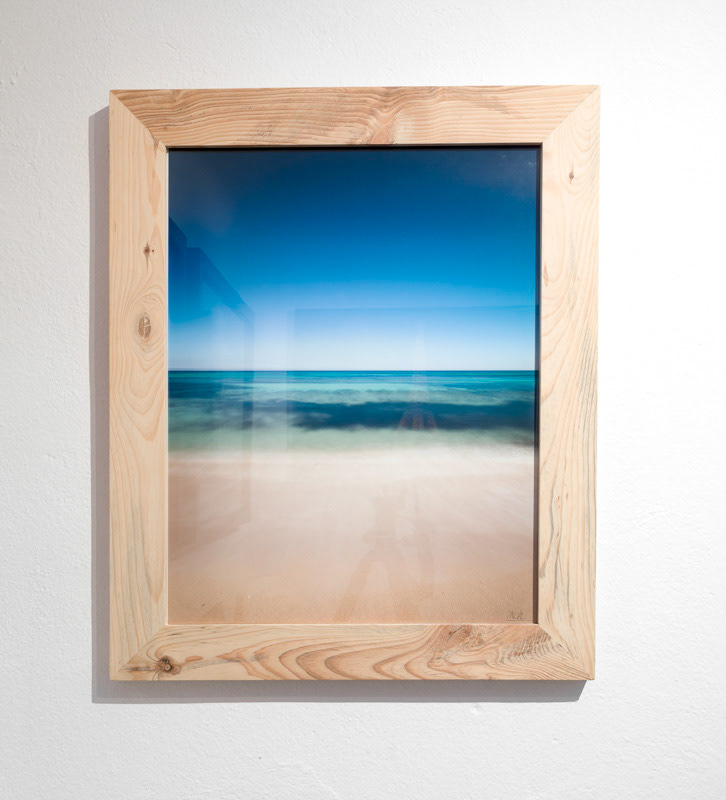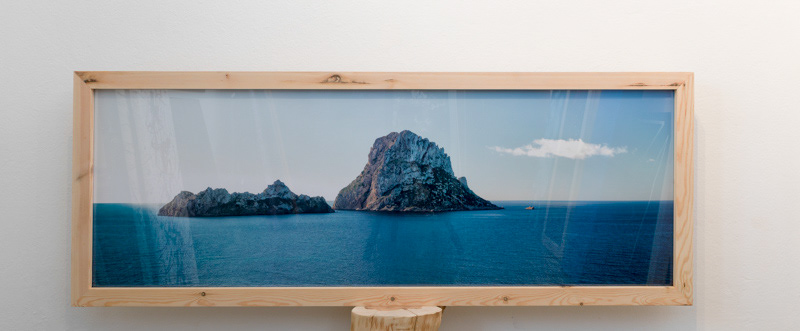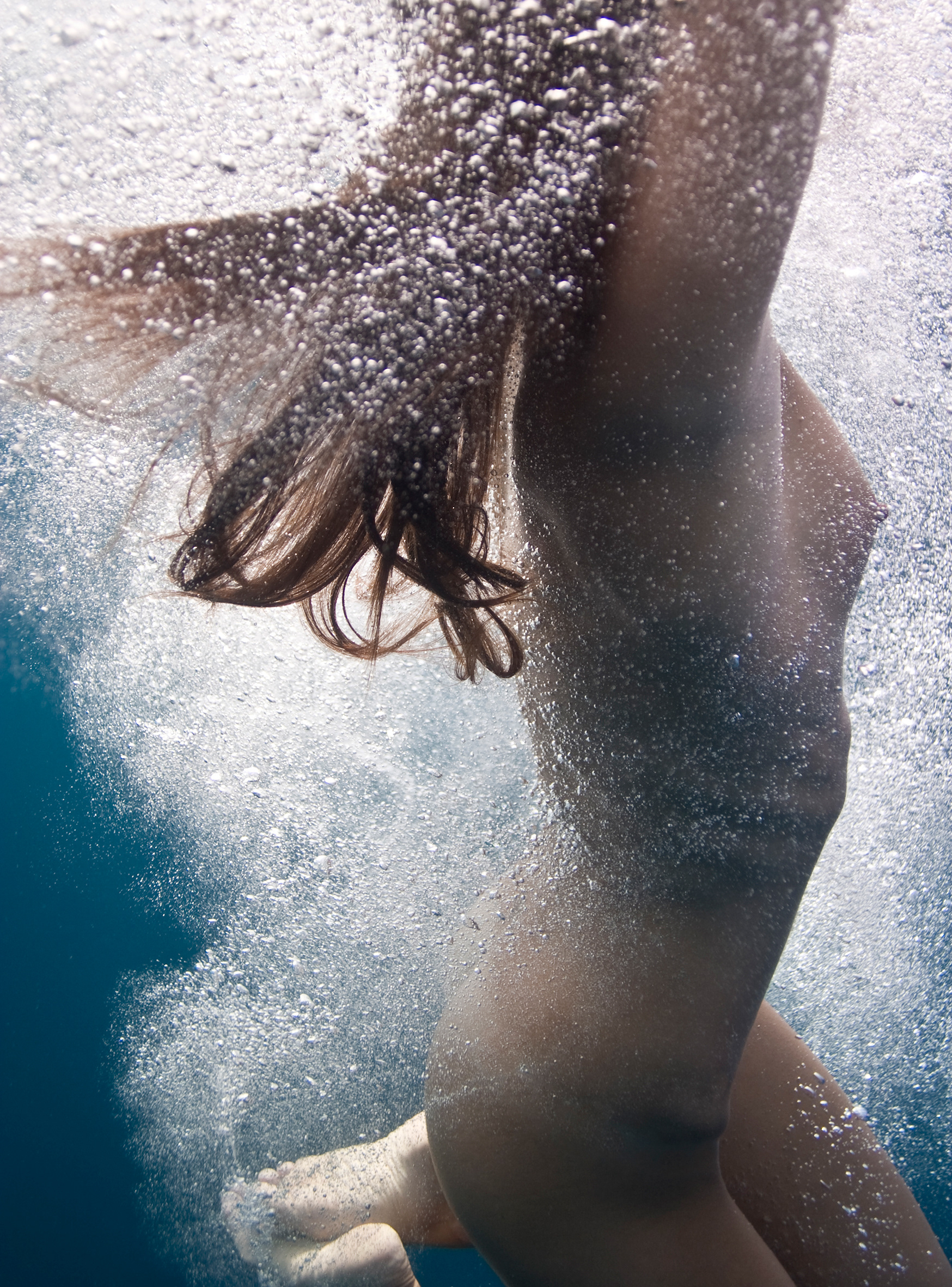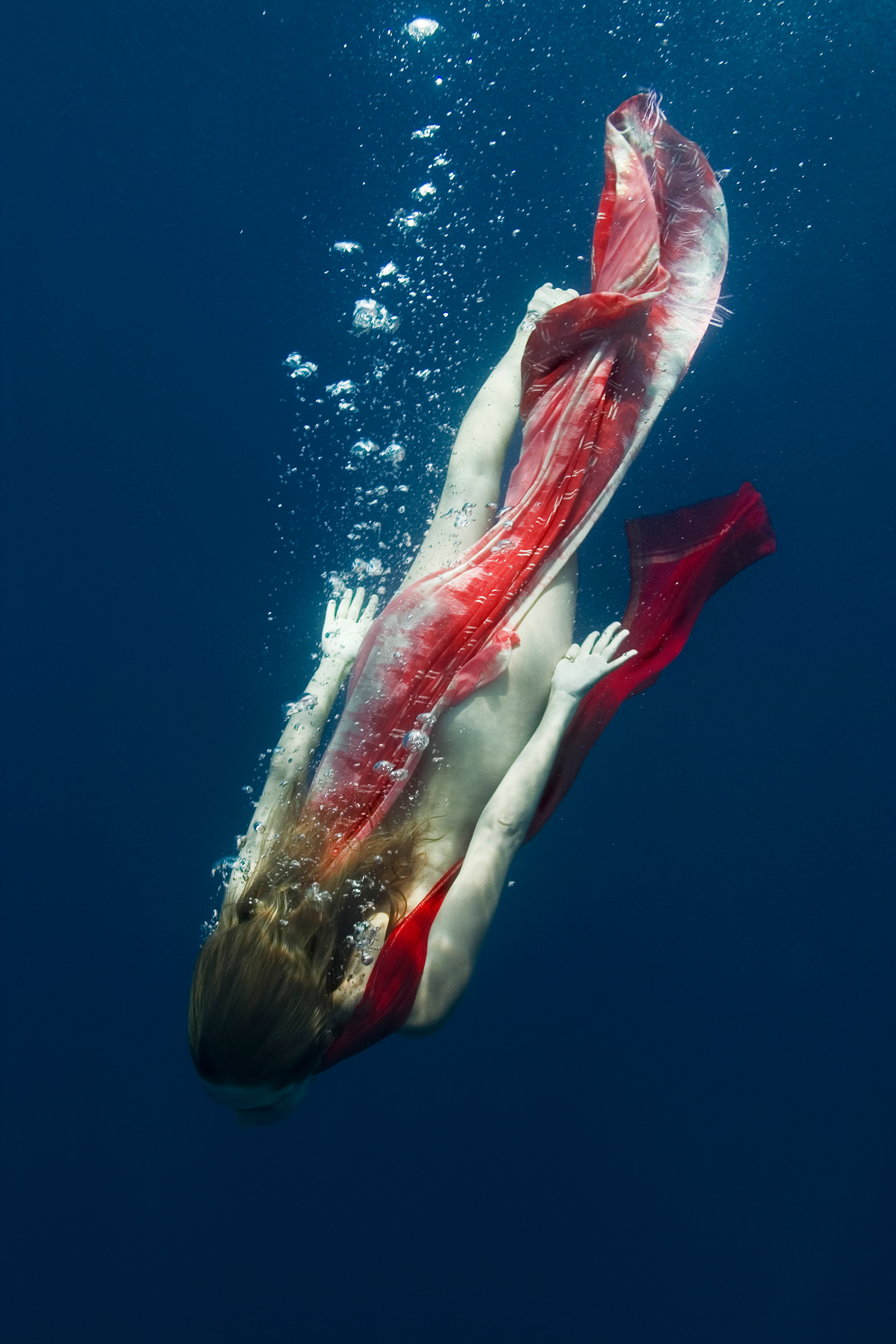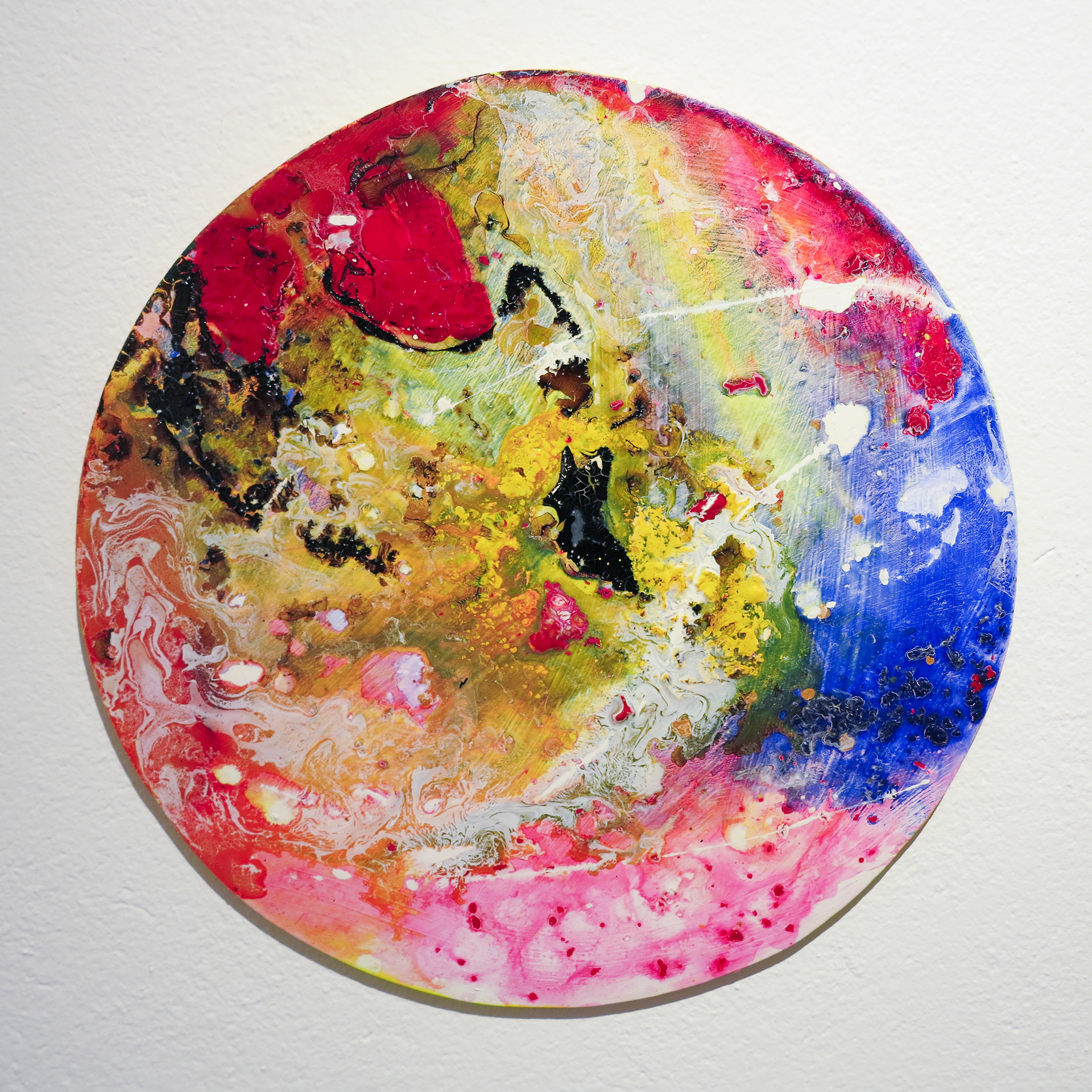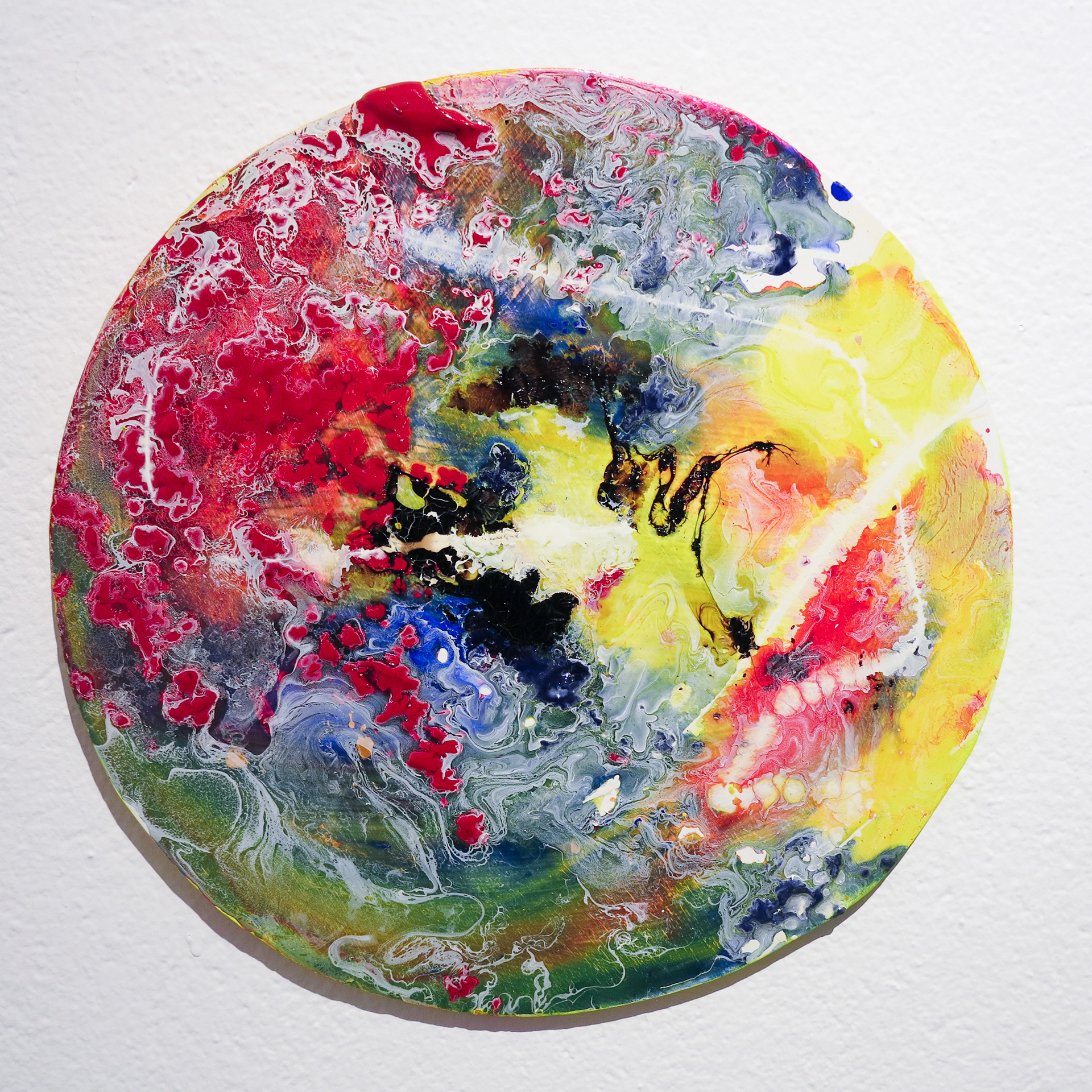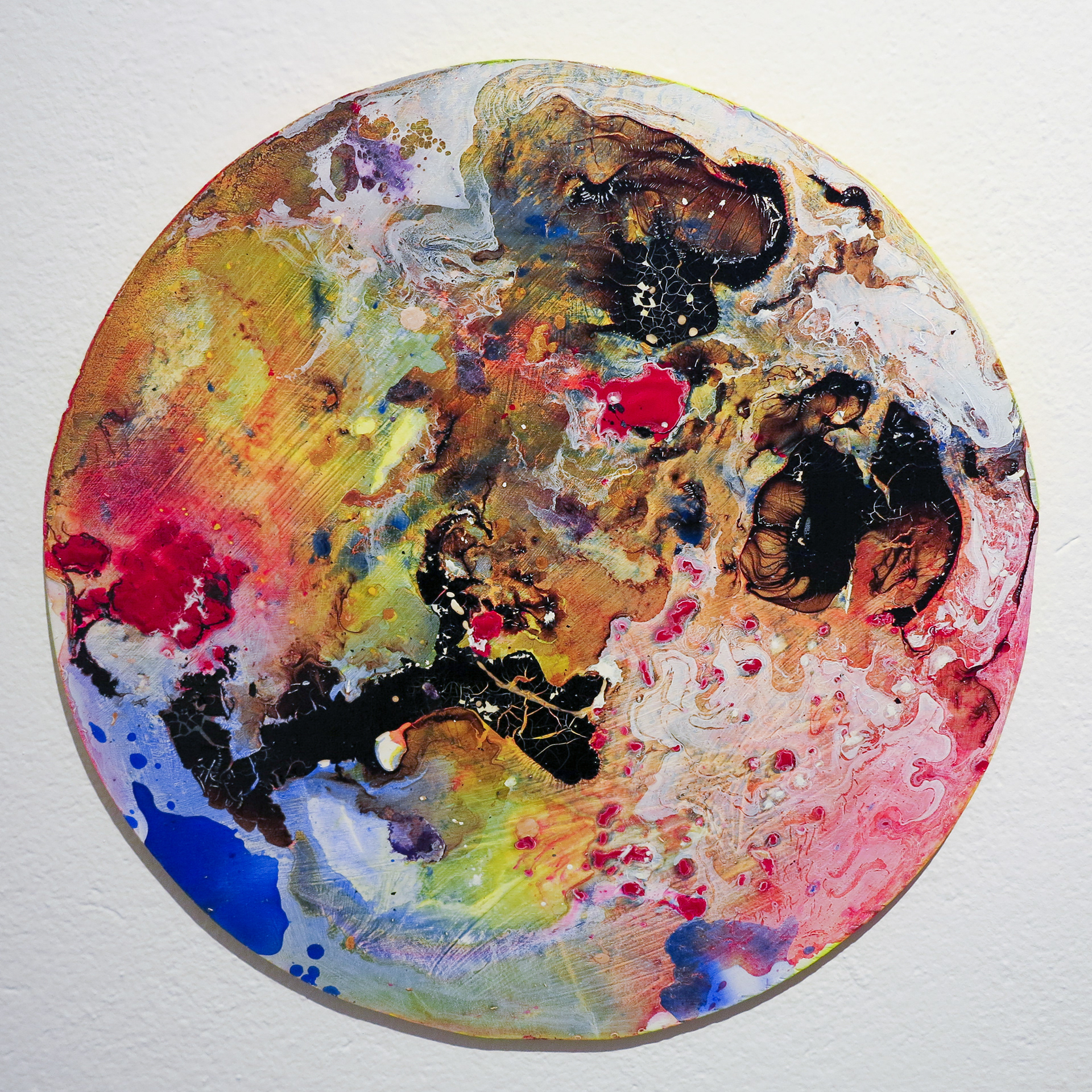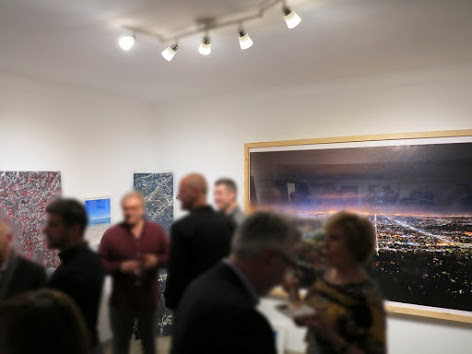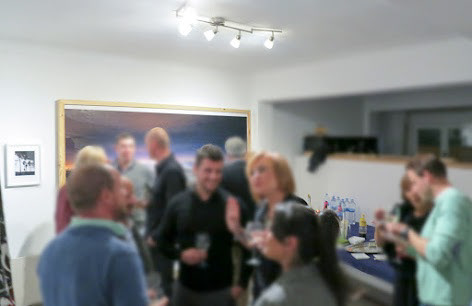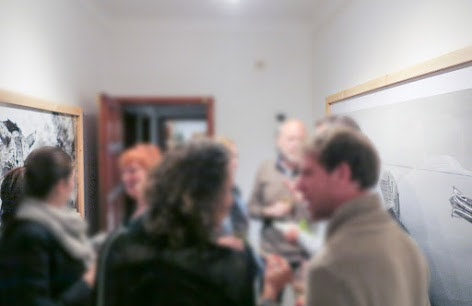 "Fashion in Fine Art" at IAG

1-22 July 2016
"Abstraction in photogtaphy" at IAG
1-25 August 2016
"Fine Art Nudes" in IAG
1-23 September 2016
"Red Attraction"at Ibiza Art Gallery
1-15 March 2016

"Master Pieces" at Ibiza Art Gallery
1-29 February 2016
"Sahara Fine Art" at Ibiza Art Gallery
1-30 November 2015
"Ibiza Landscapes" at Ibiza Art Gallery
1-25 June 2015
"Architectural America" at Ibiza Art Gallery
1-20 February 2015
Professional invitation by Arco Madrid´16
24 - 28 February 2016
Professional invitation by Arco Madrid´17
22 - 26 February 2017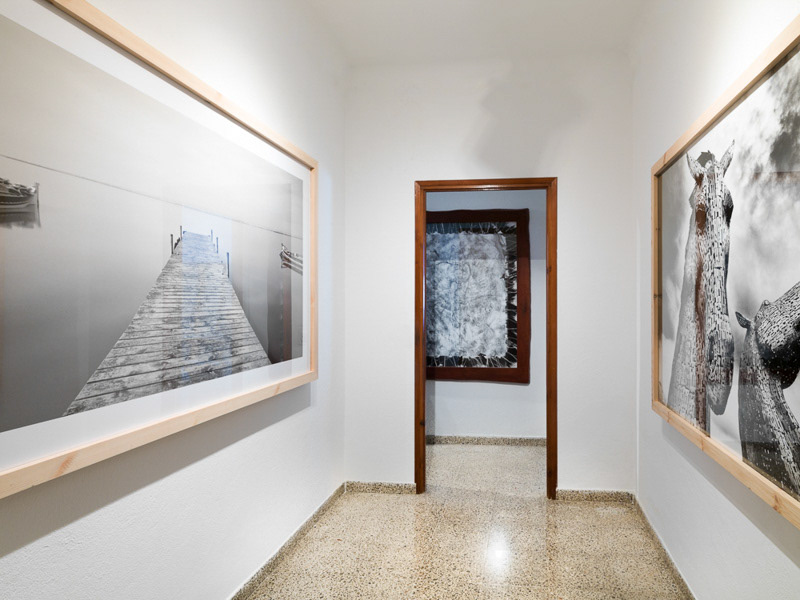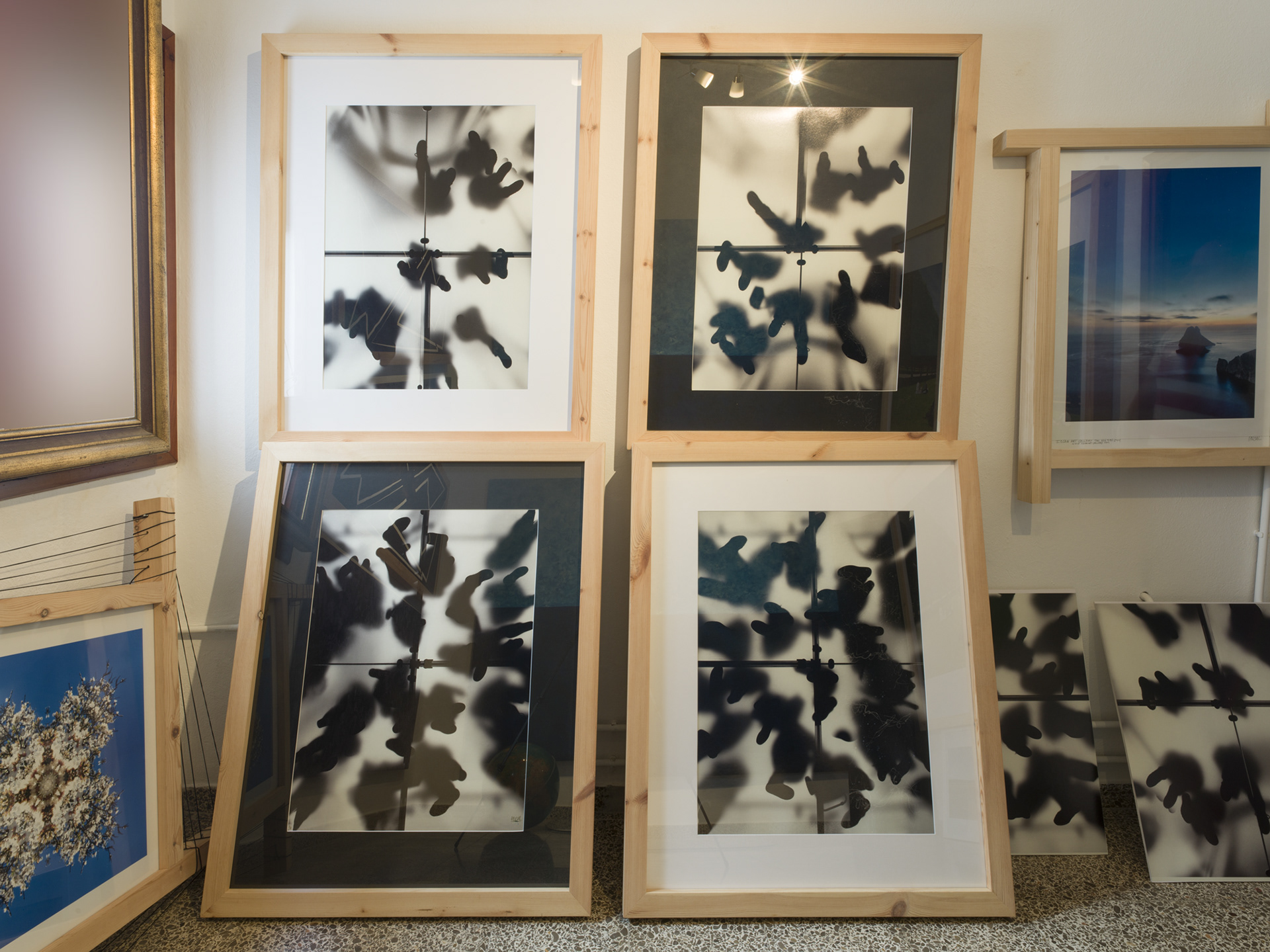 CONTACT

IBIZA ART GALLERY

C/ Vicente Cuervo 16-4-4
07800 IBIZA (Islas Baleares) España
Tel. +34.656.590.844
web: www.IbizaArtGallery.com 

Email: info at themodernarts.com